ADNOC Distribution has announced that an updated version of its free-to-download mobile app is now available for customers, suppliers and the public.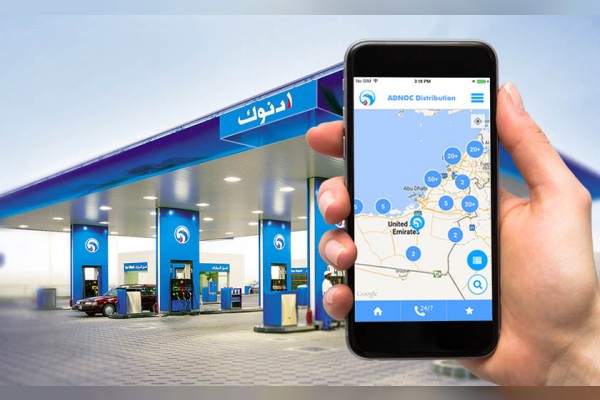 The upgraded app serves as a one-stop-shop for all ADNOC Distribution's services and allows customers to explore and stay-up-to date with ADNOC Distribution's latest facilities and information.
As part of the new release, the app offers online account management for ADNOC Smart and Rahal customers, including biometric profile, top-up facilities and dashboard information. Customers can also manage their ADNOC Wallet with profile views, updates and IVR PIN reset options and access an overview of their account details.
The app also offers ADNOC Distribution customers up-to-date information and listings on the nearest service stations, Vehicle Inspection Centres, Autoserv, Oasis or Rahal card centres, all available in Arabic and English. The app also features latest news and notifications, search filters for all company services, including its lube change locations, car wash facilities and fast food outlets.