Oman Technology Fund (OTF) has launched the Wadi Accelerator Programme – an innovative three-month startup programme that seeks to bring together regional talent and global expertise.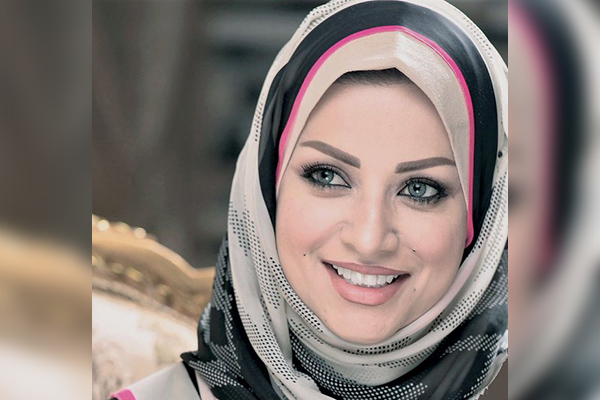 OTF was launched by Oman Investment Fund (OIF) in October 2016, and has partnered with 500 Startups – a San Francisco-based venture capital fund and global accelerator network, to train and accelerate growth of selected technology startups.
OTF is committed to supporting entrepreneurship in the Middle East and North Africa (MENA) region, and has been playing an increasingly vital role in supporting the growth of promising startups and emerging technologies in the MENA region and beyond.
"We look forward to welcoming the new cohort in Oman as we inaugurate our initiatives and commitment to supporting technology innovation, startup growth and implementation of best practices from around the world," Sharifa Albarami, MD of Wadi Accelerator said.
Jalal Alhadhrami, programme manager Wadi Accelerator, added, "The selected startups have high growth potential, and we are certain that the accelerator programme will propel their teams and position them for the next stage of development. We have partnered with 500 startups to bring their global expertise and experience to train and support the growth of promising regional startups."
500 Startups, the most geographically diverse early-stage venture fund in the world, has been active in the MENA region since 2012. The Silicon Valley-based firm has vast global experience investing in and supporting early-stage startups and founders worldwide.
"As this is our first programme in Oman, we will work closely with the Wadi Accelerator team to ensure the long-term sustainability of the program," noted Sharif El-Badawi, partner at 500 Startups. "We strive to focus on capacity building and knowledge transfer – not only for the startups, but also for the local team running the programme. Our programmes are designed to help the startup teams to develop their product and accelerate growth, as well as help build sustainable programmes that support the regional ecosystem."
The startups selected for the inaugural programme span data, education technology, food technology, security and safety sectors.