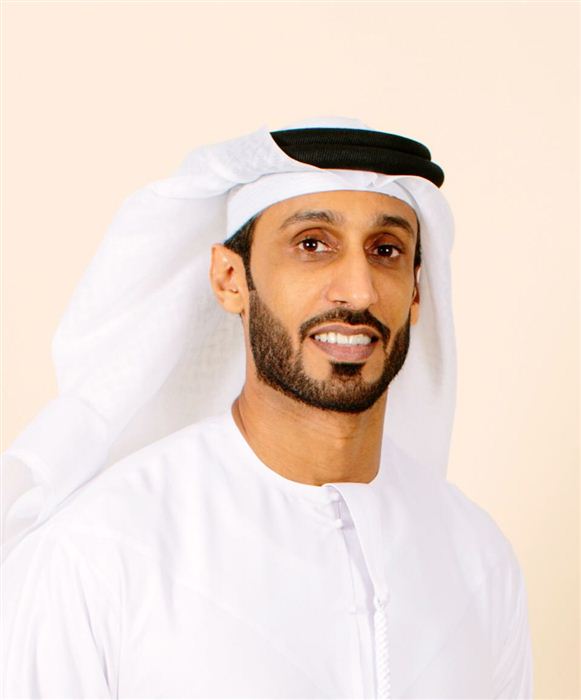 Dubai is calling on the world's most innovative companies to help find solutions to key strategic challenges, as registration opens for the third cycle of Dubai Future Accelerators. 
Run by Dubai Future Foundation, the third cycle will be held over nine weeks starting in October this year, and will see government entities joining hands with the private sector to develop innovative solutions, and discuss ground-breaking ideas that integrate cutting-edge and 4th Industrial Revolution-inspired technologies.
The first two editions of the programme recorded overwhelming success, attracting more than 4,000 applications from the world's best companies. During the first cycle, 19 agreements were signed between government entities and innovative companies, while 28 agreements were inked in the second cycle, recording an increase of 27 percent.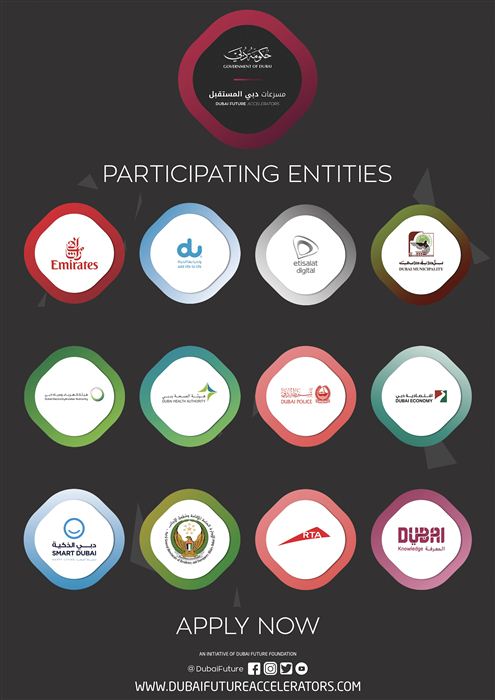 "Over the past two programmes, we have enjoyed remarkable success in terms of the enthusiasm of participating government entities, and the sheer number of MoUs signed with pioneering companies to find innovative future solutions, create opportunities for sustainable growth, and further enhance our society," said Khalfan Belhoul, CEO of Dubai Future Accelerators.
He added, "Today, as we open submissions for the third edition, we look forward to building on our earlier success. This year, we will see new government entities come on board to collaborate with global innovators to create advanced working models and future solutions across many verticals. This will consolidate the UAE's – and Dubai's – position in forecasting and leveraging the future of strategically important sectors. It will help transform the UAE into a hub and testbed for innovative ideas, and state-of-the-art projects that will further contribute to the economy."
During the third cycle of the programme, participating government entities will discuss a number of challenges and work with innovative companies to find sustainable solutions to strategic challenges in key sectors.
The Road and Transportations Authority seeks to create a sustainable and integrated framework for autonomous transport legislation, testing, and operation in an urban context, with a preference for clean and alternative fuel-based technology.
Dubai Health Authority plans to reduce costs and increase the efficiency and potency of diagnosis, disease prevention and patient monitoring by factor of 10 through advanced technologies.
Dubai Police aims to reduce general crime rate by 50% and traffic related mortality rate to 2.5 per 100,000 citizens by 2021 through the use of innovative technology.
Finally, Emirates airlines is participating in three challenges over the course of the third cycle, including the development of a self-driving fleet for ground support operations at airports that operate 100 per cent on solar and electric power, and to extend the airline's operational efficiency by 50 per cent. It also seeks to find a new system to train cabin crew quickly and efficiently using advanced technology such as artificial intelligence and virtual reality. The third challenge seeks an integrated system to allow travellers to reserve cars and drivers; order meals on the plane; and shop in the duty-free areas smoothly and efficiently.