Tesla has officially opened its first retail store and service centre in Dubai.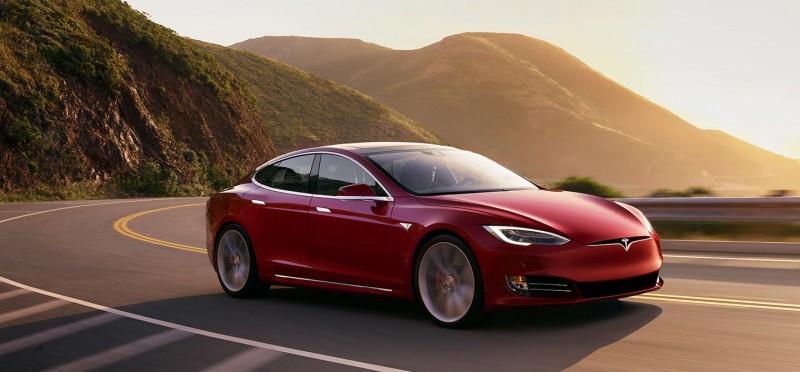 The new 17,000 square feet store and service centre is located just off Sheikh Zayed Road, opposite to the Burj Khalifa and The Dubai Mall Metro Station.
With both award-winning, all-electric Model S and Model X on show, the store will also include the Tesla design studio and the dual motor Model S rolling chassis.  More than 3 million people worldwide visit Tesla retail stores every year to learn about electric vehicle technology in a low-pressure, educational environment.
Tesla announced its arrival in both the UAE and Jordan earlier this year, inviting customers to visit the online design studio and order the Tesla vehicle that best suits their lifestyle. First orders of Model S and Model X vehicles already arrived in the UAE in June 2017.
In addition to convenient home charging, Tesla has designed the most sophisticated electric vehicle charging network in the world, including superchargers and destination chargers, so owners can travel wherever and whenever they want.
With two supercharger sites in the UAE and three more planned by the end of the year, allowing drivers to recharge their vehicles in minutes rather than hours, Tesla also has 32 destination charging locations now available, with at least 18 more operational in the next six months.
Prices start from AED281,350 for Model S and AED332,500 for Model X. Customers in the UAE who wish to sign up for a test drive can do so at www.tesla.com.