The Entertainer – a company that specialises in 'buy one get one free' offers – has unveiled its latest venture, 'Entertainer go.'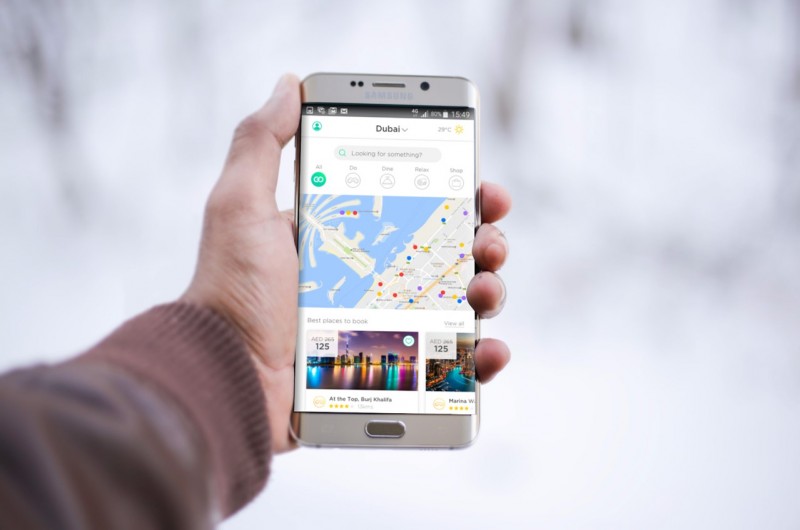 The announcement comes as the discount publisher expands its services towards the travel market where it aims to be the 'ultimate travel companion,' available in over 160 destinations worldwide
The Entertainer go app will serve as a personalised travel guide with offline features, including a trip planner, guidebook and maps. The platform's ticketing booking engine will enable users to access 27,000 top attractions and 7,500 points of interest, and includes 2-for-1 offers at well-known dining, leisure, spa and entertainment brands.
"We are fast becoming a trailblazer in the travel space and have found success in our constant efforts to innovate our technology," said Donna Benton, the founder and chairman of The Entertainer. "We work hard to ensure that we can provide extremely compelling B2B solutions for all our corporate clients and this time is no different."
Robert Meza, The Entertainer's head of travel, said, "Businesses can use the app as a tool to accumulate data on how their customers choose to travel, from location specific data to redemption behaviour. This information can be used by companies to create and improve on their marketing strategies, increase customer retention, and enhance their customers' future destination experiences.
The app is fully customisable and may be cobranded or embedded into any businesses' existing app.