DiDi Chuxing, a leading mobile transportation platform, has announced it has made an investment in Middle-East based ride-hailing service, Careem.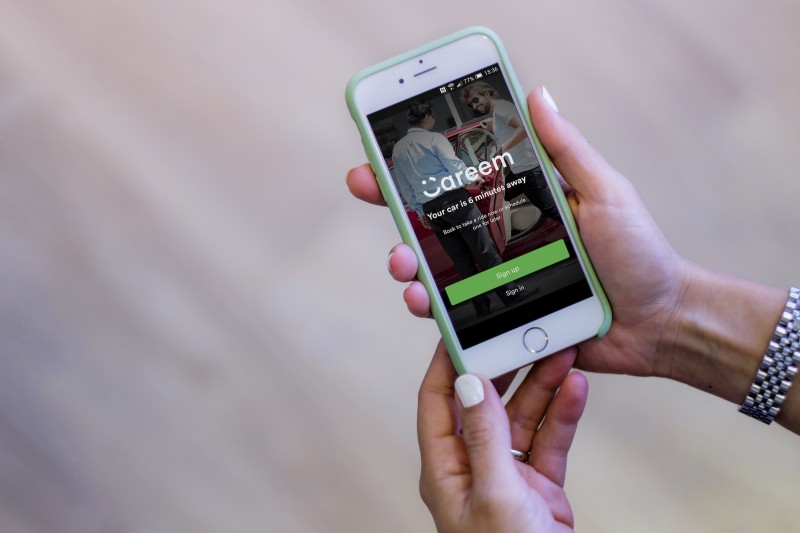 As part of the strategic partnership between the pair, DiDi's investment in Careem is said to further enhance its reliable transportation offerings across the region. Together, the two parties will share knowledge in intelligent transportation technology, product development, and operations.
"DiDi Chuxing brings leading edge AI capabilities, insight and expertise to our organisation as we enter our next phase of growth" said Mudassir Sheikha, CEO and co-founder, Careem. "This evolution in our long relationship will enable Careem to more effectively pursue growth opportunities through continued innovation and sustainability. DiDi's investment is yet another endorsement of the significant regional opportunity to leap-frog traditional infrastructure and improve the lives of people in our communities."
Powered by big data-driven AI technologies, DiDi offers taxi, private car, and other mobility options to over 400 million users in 400 cities with a daily ride volume surpassing 20 million. DiDi looks to build an open and sustainable global mobility ecosystem to advance transportation innovations, and the company's global framework of collaboration now extends to over 60% of the world's population across 1,000 cities in North America, Southeast Asia, South Asia and South America. DiDi's partnership with Careem marks the company's first collaboration in the Middle East and North Africa, and further aids DiDi's mission to transform transportation on a global scale.
"Growing urban populations and economic and social diversity in the MENA region present enormous opportunities for the ride-hailing economy," said Cheng Wei, founder and CEO of Didi Chuxing. "Careem is the region's technology and market leader. Through technology exchange and co-development, we look to support continued growth and transformation of the region's transportation industry, tap into the significant potential of the local internet economy and foster more innovative services for a broader network of communities around the world."
Founded in Dubai in July 2012, Careem currently employs over 250,000 drivers on its platform in more than 80 cities across 13 countries in the Middle East and North Africa, including Pakistan, Turkey, Egypt, Morocco, Saudi Arabia, the UAE, Qatar, Kuwait, Bahrain, Oman, Jordan, Lebanon, and Palestine.