Gulf Business Machines (GBM) and SAP have signed a strategic partnership aimed at supporting customers around the region to meet evolving needs in their digital transformation journey.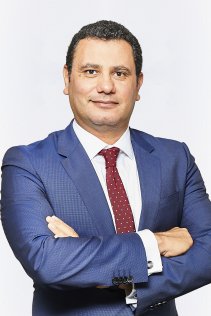 This strategic partnership will see GBM and SAP leverage their experience, solutions and market knowledge to help customers create and execute a road map that will digitally transform their organisations and accelerate their path towards new customer engagement models and increased efficiencies in their daily operations.
"With over three decades of experience in the region, GBM's focus continues to be on addressing the needs of the ever-changing market and supporting organisations in implementing innovative solutions for a seamless digital transformation journey," said Cherif Morcos, Vice President of Digital Business Solutions at GBM. "Our strategic partnership with SAP is a big step in this direction, and we are excited to bring SAP's innovative enterprise solutions to a customer base who are constantly looking to implement the best-in-class technologies in their operations."
The partnership will simplify and accelerate software and cloud deployments by supporting them with strong infrastructure that meets massive scalability, availability, and performance while decreasing data management costs. This will allow organisations to accelerate their success on their digital transformation journeys and increase innovation and efficiency by supporting AI, next-generation analytical processing with a broad set of advanced analytics, and hybrid and multi-cloud environments.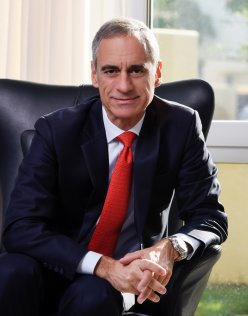 "By expanding our partnership with GBM, we are supporting the Middle East's digital transformation and preparing businesses for tomorrow with the latest real-time business software solutions," said Sergio Maccotta, Senior Vice President, SAP Middle East South. "As the rate of technology advancements  accelerate, Middle East organisations can leverage the expertise of GBM to develop new business models, train the workforce of the future, and ultimately meet customers' evolving needs while transforming their experiences."
With GBM's existing Digital Business Solutions portfolio (DBS) offering solutions ranging from Data and Analytics to AI and Hybrid Cloud, this new partnership will allow 360-degree support in customers' transformation journeys by integrating digital solutions into their businesses and supporting these with strong, agile and modern infrastructure.