The new LEGO® UAE certified store created for Majid Al Futtaim Fashion by digital agency Emakina in Dubai is the first worldwide SAP Commerce Cloud release in a headless architecture, using the Spartacus storefront. The flawless implementation in only 5 months sets a new standard for SAP Commerce projects in the Middle East and beyond. The high-performance platform will soon host more brands in more markets, thanks to innovative 'plug and play' headless setup that only requires front-end work.
"It is exciting for Emakina to be on top of the new digital wave with Majid Al Futtaim Fashion, in one of the leading global retail markets," commented Murat Yoldas Ertugrul, VP Emakina Turkey & GCC.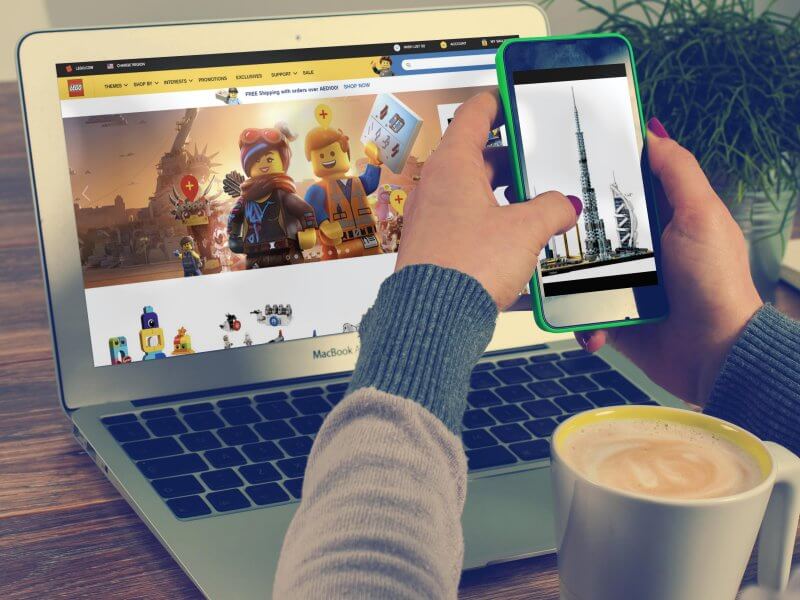 The first UAE LEGO© Certified online store is also a technology first. The agile and flexible team of more than 20 Emakina experts succeeded the complex SAP Commerce Cloud implementation with Spartacus in 5 months, half the time estimated by external analysts. Majid Al Futtaim Fashion selected Emakina for this major challenge, because of the agency's vast experience in digital commerce and user experiences.
The team worked with a headless 'Reference Architecture': the front- and back-end are operated independently, and clear integration guidelines keep the team on track at all times. They rapidly united all key commerce functionalities plus extra tailor-made features for loyalty customers.
SAP Commerce Cloud, with Spartacus
Spartacus, an Angular-based extensible JavaScript storefront supported the creation of a progressive web app (PWA) for progressive content downloading. This allowed easy use of APIs and browser plugins, bringing benefits of native mobile apps to the mobile browser. The team also used Apigee for API management, and Microsoft Azure for integrations and communications.
The reusable components make webstore management easier, monitored and scalable for new brand and market rollouts. As a result, Majid Al Futtaim Fashion will soon be able to launch more state-of-the-art brand shops with Emakina's support. As a bonus, a single team can now manage all content in a consistent, seamless environment that is remarkably easy to operate, saving time, energy and money.
Fahed Al Ghanim, Acting CEO of Majid A­­l Futtaim Fashion, said, "Providing an exceptional customer experience through inventive methods is among our highest priorities at Majid Al Futtaim Fashion, whether shoppers are in our stores or using our digital platforms. We needed a partner to meet this need with a launch as significant as our first LEGO-certified store, and Emakina had all the credentials to do so. The platform provides customers with an effortless and intuitive online shopping experience as they explore LEGO's latest products, yet also provides us with much-needed flexibility to continue growing our digital presence."