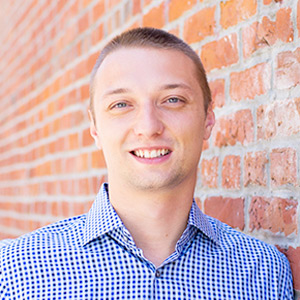 Malwarebytes has announced the release of its new single endpoint agent cloud platform for business featuring Malwarebytes Incident Response, Malwarebytes Endpoint Protection and a new cloud-based management console. Malwarebytes Endpoint Protection, now delivered as a service by the platform, features a signature-less Anomaly Detection Engine powered by machine learning. Combining seven protection layers, this new Malwarebytes solution is a more effective and efficient replacement for antivirus.
"Malware infections mean lost revenue and potentially devastating consequences, particularly for smaller and mid-sized businesses who have limited internal IT staff," said Tony Massimini, Senior Industry Analyst, Frost & Sullivan. "For true protection, businesses require a solution that provides a layered defense approach to security beyond the limitations of traditional antivirus products. Malwarebytes' Anomaly Detection Engine is an innovative technique for identifying malware. An easily deployed and managed cloud solution with machine learning capabilities gives businesses scalable endpoint protection against today's growing threats."
The new Malwarebytes cloud platform makes deployment and ongoing management of Malwarebytes solutions easy. Administrators benefit from broader visibility into endpoints that exist within their environment. Additionally, the solutions do not require a constant connection to the cloud platform, meaning users are still protected when they are not connected.
Malwarebytes Endpoint Protection, built on the Malwarebytes platform, is an endpoint security solution featuring layers of detection technologies with a unified endpoint agent. The new Anomaly Detection Engine has been integrated into Malwarebytes' layered approach to security.  Malwarebytes' machine learning approach, powered by the new Anomaly Detection layer, provides real-time, signature-less detection against new and unknown threats by modeling known trusted files rather than attempting to model historical malware samples. Integrated into the layered approach of detection techniques for both pre- and post-execution, Malwarebytes Endpoint Protection provides the most effective security solution for endpoints.