Trend Micro has announced details of its close cooperation with the FBI to identify, arrest and bring to trial the individuals linked to the infamous Counter Antivirus (CAV) service Scan4You.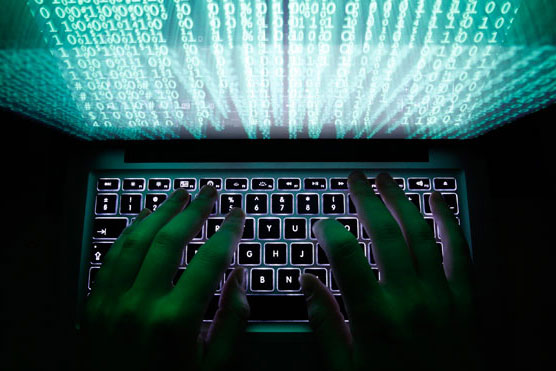 Ruslans Bondars was found guilty as a result of the trial, while Jurijs Martisevs pled guilty in March 2018. The arrest and trial were the result of an exclusive investigative cooperation between Trend Micro researchers and the FBI.
Scan4You allowed cybercriminals to check the detection of their latest malware against more than 30 modern antivirus engines, enabling them to make attacks more successful.
Trend Micro began its research back in 2012 and collaborated closely with the FBI. The service went offline following the arrest of two suspected administrators in May 2017.
"As a leading voice and global citizen in the fight against cybercrime, we are always proud to support law enforcement globally," says Ed Cabrera, chief cybersecurity officer for Trend Micro. "In this case our global threat intelligence network and team of researchers proved an invaluable resource for the FBI as it honed-in on this notorious CAV service. This is a big blow to cybercrime, helping to disrupt countless threat actors and prove there are consequences to their actions. We stand shoulder to shoulder with law enforcement in our efforts to secure the connected world."
To find out more on Scan4You and how Trend Micro's research-fueled solutions and collaboration with law enforcement help to proactively block threats from impacting customer organisations, read our new white paper: The Rise and Fall of Scan4You.