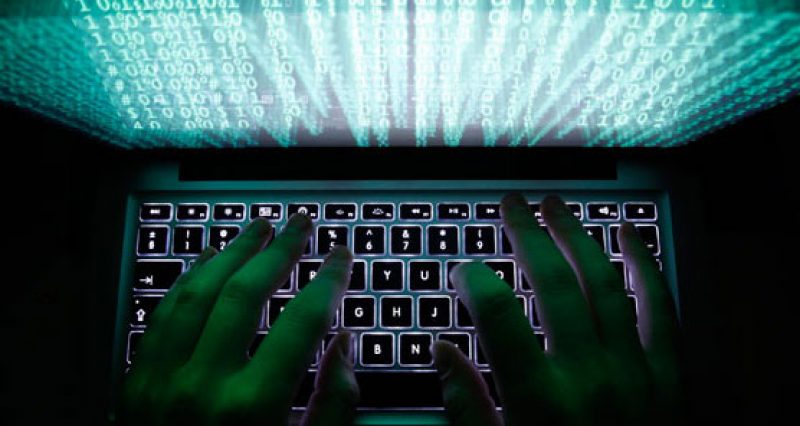 News, Security
Trend Micro has announced details of its close cooperation with the FBI to identify, arrest and bring to trial the individuals linked to the infamous Counter Antivirus (CAV) service Scan4You.
0
3031
It seems we can't find what you're looking for. Perhaps searching can help.
Type some text and hit enter.