Cisco warned that hackers have infected at least 500,000 routers and storage devices in dozens of countries with highly sophisticated malicious software, CNBC reported.
According to Cisco's Talos cyber intelligence unit, the malware was launched possibly in preparation for another massive cyber-attack on Ukraine.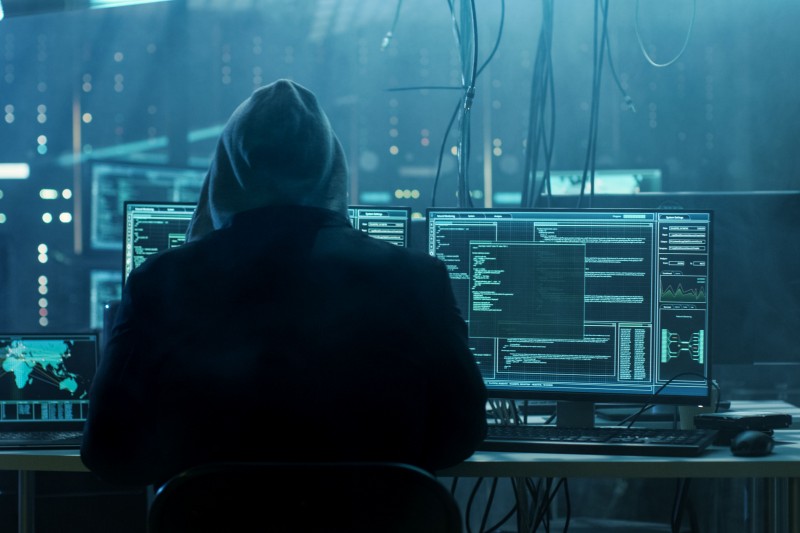 The Cisco unit further noted that it has high confidence that the Russian government is behind the campaign, dubbed VPNFilter, because the hacking software shares code with malware used in previous cyber attacks that the US government has attributed to Moscow.
Cisco said the malware could be used for espionage, to interfere with Internet communications or launch destructive attacks on Ukraine, which has previously blamed Russia for massive hacks that took out parts of its energy grid and shuttered factories.
"With a network like this you could do anything," Cisco researcher Craig Williams told Reuters.
CNBC reported that the warning about the malware – which includes a module that targets industrial networks like ones that operate the electric grid – will be amplified by alerts from members of the Cyber Threat Alliance (CTA), a nonprofit group that promotes the fast exchange of data on new threats between rivals in the cyber security industry.
Members include Cisco, Check Point Software, Fortinet, Palo Alto Networks, Sophos Group and Symantec.
Cisco shared technical details on VPNFilter with the group on Monday during a secret video briefing describing what it has learned over the past few months analyzing the campaign.
While VPNFilter infects routers and internet-connected storage devices used in home offices and small offices, the army of compromised devices can be used to launch coordinated attacks on much larger targets, Williams said.
Although infected devices are scattered across at least 54 countries, Cisco determined the hackers are targeting Ukraine following a surge in infections in that country on May 8, Williams told Reuters.
Researchers decided to go public with what they know about the campaign because they feared the surge in Ukraine, which has the largest number of infections, meant Moscow is preparing to launch an attack there next month, possibly around the time the country celebrates Constitution Day on June 28, Williams said.