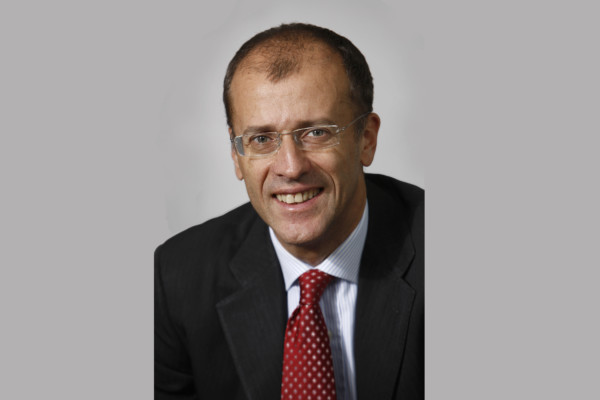 BT has recently announced a contract with Panalpina to transform and manage its global communications infrastructure.
According to BT, the transformation will enable Panalpina's 15,000 employees to better communicate and collaborate internally and with their customers.
Under the agreement, BT will overhaul Panalpina's network infrastructure, currently sourced from more than a dozen domestic and regional providers, and migrate it into a single integrated platform, connecting 500 offices in more than 75 countries. BT will also provide services from its BT One Voice portfolio, to converge voice and data on a single platform.
The new network will be a hybrid infrastructure, based on BT's IP Connect and Internet Connect services, combining the reliability and security of IP-based Virtual Private Networks (VPN) with the flexibility of Internet connections. BT's services will underpin the continued implementation of Panalpina's new global enterprise resource planning (ERP) and transportation management systems, which require optimal end-to-end control of the infrastructure.
Additional services, such as BT Connect Intelligence, will provide an application-aware network architecture designed to support strategic business applications.
"This agreement with BT is a major milestone on our way to becoming the most customer focused global provider of freight forwarding and logistics solutions," said Ralf Morawietz, Chief Information Officer, Panalpina. "As our single point of contact for communication services, BT will take away the burden of managing a multitude of different suppliers, and will make it easier for us to implement new services and to support our employees and customers around the globe."
Corrado Sciolla, President Europe and Global Telecom Markets at BT Global Services, said, "In the new digital world, customers and employees are becoming more demanding, ecosystems are evolving and the established rules are changing. We are very proud that a global leader such as Panalpina has chosen BT to manage their communication services in this changing environment. We will build on our long-standing expertise in serving the needs of the logistics sector to make sure that Panalpina's employees and customers around the world can collaborate better and more easily. The intelligent features of our network services will also help Panalpina improve the performance of its business-critical applications and constantly adapt the whole communications infrastructure to its rapidly evolving digital needs."