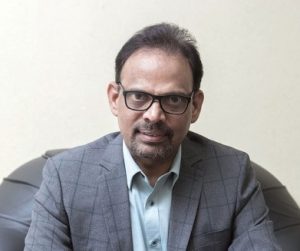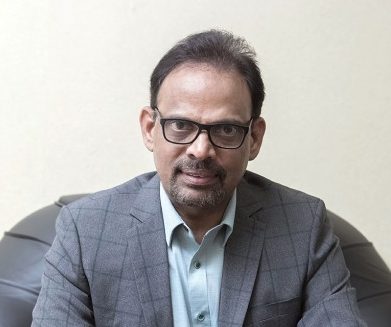 Bulwark Technologies along with vendor, Arcon, a Privilege Identity and Access Management (PIM/PAM) and monitoring solutions, joined hands to participate in the recently concluded two-day Regional Cybersecurity Summit, in Sheraton Hotel, Muscat.
Considering cyber resilience as the key, and continuing the success of the previous editions, ITU Arab Regional Cybersecurity organised the sixth Annual Regional Cybersecurity Summit, hosted by ITA Oman represented by Oman National CERT in collaboration with White Paper Summits (WPS) and Nispana Innovative Platforms. This edition covered a range of topics, highlighting the current trends and future threats, which are affecting the organisations and business effectiveness.
The summit provided a platform for over 350 plus attendees from across the Middle East to form new partnerships, discuss new policies and identify latest technologies to combat cyber threats.
Jose Thomas Menacherry, managing director, Bulwark Technologies said, "Enterprises and government entities are giving high priority for securing the data and information and increase their cybersecurity spending in 2017-18 as cyberattacks have become more rampant. Through participation in the Regional Cybersecurity Summit in Oman, Bulwark aims to meet potential customers to assist organisations proactively and identify potential threats and attacks before they happen, and enhance the security ecosystem of the organisation and the region, as a whole."
Nikhil Sanghavi, Arcon's business development and sales director, Middle East, said ,''The company is focused on risk predictive technologies and user behaviour analytics that allows organisations to detect threats in a real-time. Arcon offers a proprietary unified governance framework, which addresses risk across various technology platforms. The Regional Cybersecurity Summit provided a great platform to discuss the latest threats affecting the organisations and address the complete security solutions for future prevention."