Careem is reportedly in early talks to test the appetite of investors in raising as much as $500 million in new funds, sources told Reuters late last week.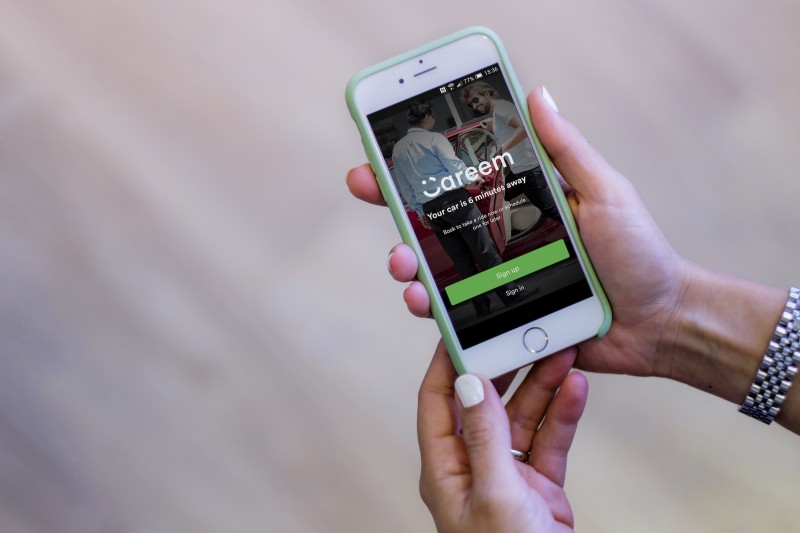 Some of the new money raised could go towards new business lines, one source said, adding Careem may be looking to diversify ahead of a potential initial public offering (IPO).
In December 2016, the company was valued at around $1 billion, but it is not clear what its latest worth would be based on this new proposed funding round.
Careem has repeatedly said that an IPO listing is eventually on the cards, but that it was not an immediate focus for the company.
Saudi billionaire Prince Alwaleed bin Talal, of Kingdom Holding, teamed up with Daimler AG in June last year as an investor in a $500 million-fundraising bid by Careem. DCM Ventures and New York-based Coatue Management LLC also took part in the second round of fundraising.
Other investors in Careem include China's largest ride-hailing DiDi Chuxing, which has attracted funding from SoftBank Group Corp.
Careem says it has 20 million registered users and operates in more than 90 cities. It has said it is eager to enter new markets such as Tunisia and Algeria and in February announced the acquisition of restaurant listing reservation platform RoundMenu, which it said it would use to trial food delivery services.
A second source said they had been approached by a third party to participate in Careem's latest funding round.
Uber Technologies, which is preparing for a potential IPO in 2019, is pulling back from some markets including Russia, China, and South East Asia in the face of fierce competition.