Careem has launched phase one of the brand-new service 'Box', a delivery option that can be booked via the app. This is part of the company's commitment to simplify the consumer's life with easy to use technology, that assists in transporting people and now their goods.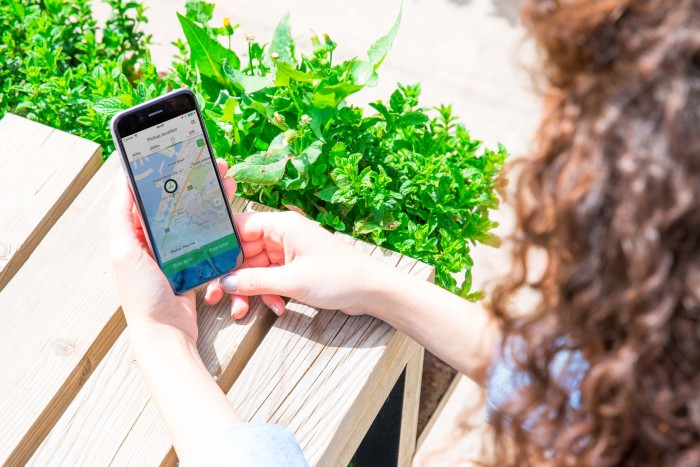 The firm spotted a trend in consumer habits with many customers using the app to deliver items from A-B. The new delivery service, which is currently in its first phase, offers a more affordable and convenient option when needing to transport people's possessions. BOX is an efficient way to pick up and deliver items, it also has a reliable in-app tracking system that allows the customer to see exactly where their package is. The BOX tracking system, which is embedded in the Careem app, uses the same dependable Careem limo tracking technology.
Whether you're looking to transport and deliver items such as forgotten keys, documents, clothing and more, customers can now opt to use this new reliable service engineered by Careem. The company has trained each and every delivery driver on the brand to ensure expectations are not only met but exceeded.
Faraz Syed, managing director, Careem Labs and Careem UAE, said, "We are excited to be launching the brand-new service Box, to our portfolio. This service is based on feedback and trends which we've spotted in the market. This is part of our commitment to deliver what our customers are looking for, and a more affordable delivery service is exactly that. The initial phase of the service is crucial and we look forward to seeing how it is received."
Booking the service is as simple as ordering a Careem car, simply open the app, select the icon for Box, and then follow the standard booking service steps. The closest bike will be matched to the customer who will see the estimated time of arrival and a projected fare. As per when you book a car with Careem the customer will receive a notification (push notification or SMS) when the driver has arrived, and receipt over email once the job is complete.
The service is available from 8am to 8pm with a base fare starting as low as AED 6. The Box minimum fare rate starts at AED 20 for instant (Now) pick-up and AED 30 for scheduled(Later) jobs. BOX even delivers from as close as 5KM and with a target delivery time of 15 minutes. Initially the pick-up service will cater to Dubai and can be delivered as far as Sharjah within the UAE.