Dubai-based ride-hailing service Careem has launched a new call masking feature to protect the privacy of its customers.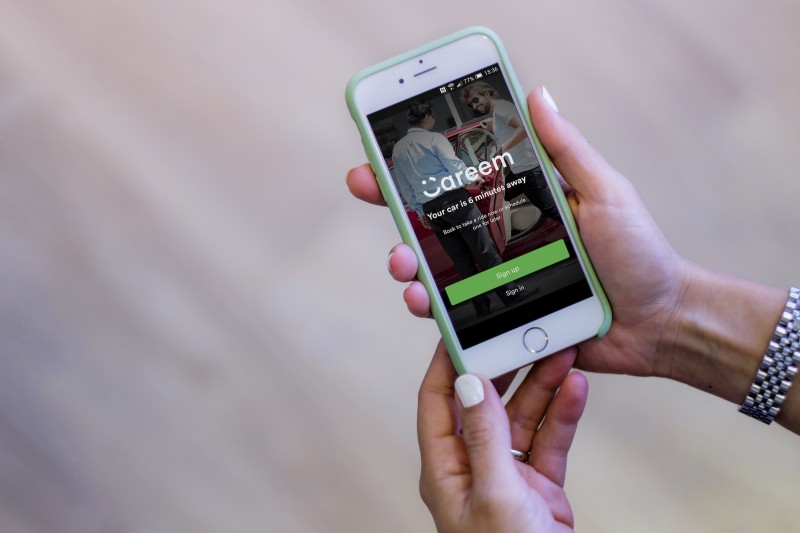 The service is already live in the UAE, and will be introduced in other regional markets, including Saudi Arabia and Pakistan, within the coming 30 days.
The feature gives Careem's customers the option to keep their phone numbers undisclosed to the Captain (driver), adding another layer to customer privacy and security. This is the latest in a series of safety features introduced by Careem, including facial recognition technology – all aimed at reinforcing the company's commitment to making Careem the most trusted ride-hailing app of choice.
Lack of trust is one of the key reasons keeping people off e-commerce platforms in the Middle East and North Africa, according to a 2017 CIGI-Ipsos Global Survey on Internet Security & Trust. The report showed that for 49% of consumers in the region, lack of trust is a top reason for not purchasing goods or services online.
With the call masking feature in place, the Captain will only receive an encrypted number instead of the user's real phone number, ensuring the customer's personal data remains completely safe and unexposed.
"Ensuring the safety and security of our customers in all of the markets where we operate is our number one priority at Careem," said Mudassir Sheikha, CEO and co-founder, Careem. "Introducing technology that simplifies their lives without compromising their privacy will remain among our key focus areas as we continue to work our way towards strengthening Careem's position as the answer to the region's most pressing travel-associated challenges.
"Keeping in mind the social and cultural characteristics specific to certain markets, where Careem has become the travel companion of choice for thousands of women, features such as call masking will enhance the level of trust and confidence customers have in our services – thereby enabling them to be mobile while having greater peace of mind. We expect this feature will prove particularly popular in markets where consumer demand for privacy protection is more pronounced, such as Saudi Arabia and Pakistan," Sheikha continued.
In Saudi Arabia, where Careem operates in more than 50 cities, the company has established a women-only call centre in the Kingdom, contributing to job creation and providing opportunities for the Saudi female workforce.
"As a homegrown brand, Careem understands better than others the demands and dynamics unique to the markets in which we operate, and our aim is always to provide our users with localised solutions that not only respond to their needs and desires, but are respectful of their cultural values and norms," Sheikha added.