Students from across the UAE have utilised robotic technology to create devices that can highlight the early onset of cancerous symptoms in children.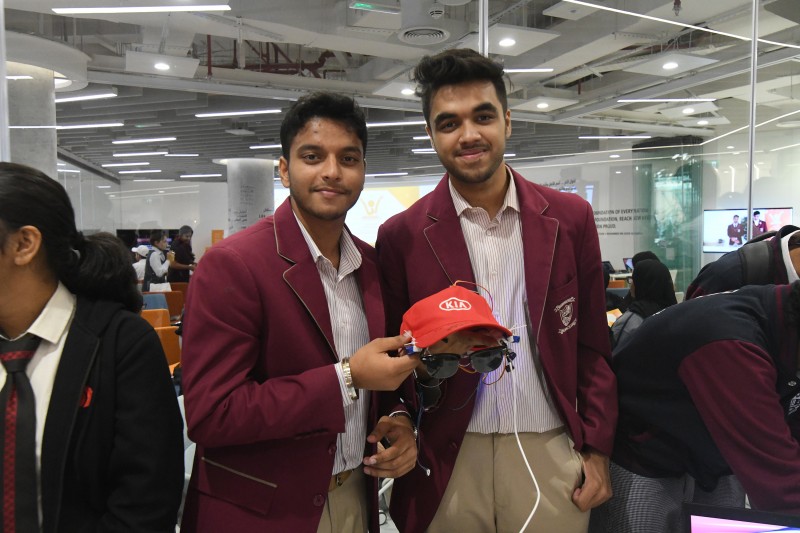 The project is being hosted by UAE-based charity, Friends of Cancer Patients (FOCP), as part of their #Ana-vation initiative. 'Ana,' an Arabic word meaning 'I' in English, is a childhood cancer initiative that seeks to raise awareness around the 7 most common warning signs of childhood cancer. Ana-vation is a play on words, combining 'Ana' and 'Innovation,' with an overall goal of inspiring future researchers, scientists and engineers.
According to the World Health Organisation, cancer is the fourth most common cause of death among children under 15 years of age in industrialised nations.
In a bid to combat this, 150 students from across 15 schools in the UAE were set the task of creating a product that either helps to detect early symptoms of cancer, or build a product for those with cancer to make the treatment more bearable.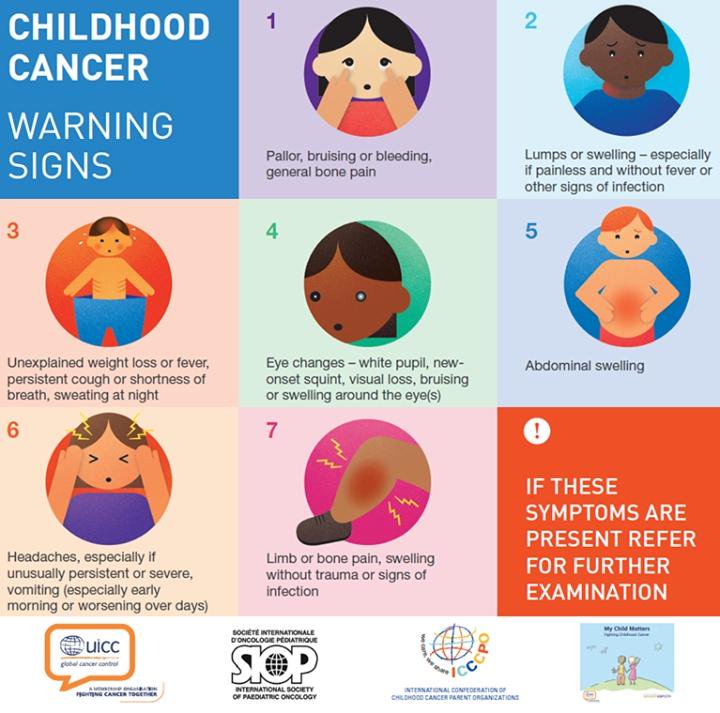 "Healthcare is always changing, and one thing that is definite is that technology has played a huge role in the advancement of healthcare in recent years," said Dr. Sawson Abdul Salam Al Madhi, director general, Friends of Cancer Patients. "Through creating an engaging project for the children to take part in, we hope this will have resulted in an increased awareness around detecting the seven symptoms very early on."
The Ana-vation initiative was launched during UAE Innovation Month in February this year, and students were given three months to perfect their ideas and create a unique device.
One example includes the 'Aware Cap,' which has been designed by 17-year-old GEMS Millennium School students, Rahul Sharma and Saurabh Choithani. The cap is equipped with heat and UV sensors that trigger a pair of sunglasses to cover the user's eyes to prevent damage, as 'eye changes' – such as white pupils, visual loss, and squinting is listed as a potential early symptom of cancer.
From the 75 projects that were initially entered for the initiative, 15 were shortlisted for an awards ceremony today at Emirates Towers. The winning projects will be developed further to be integrated into Friends of Cancer Patients' community awareness initiatives.