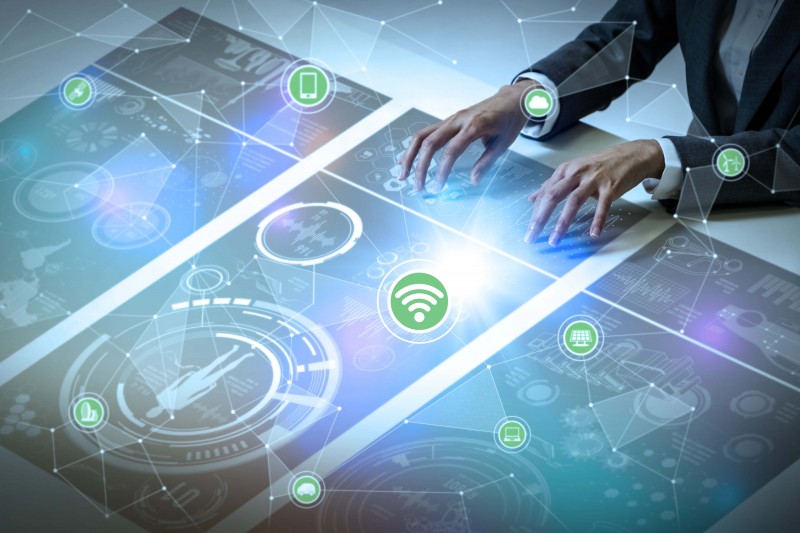 New research from Oracle has revealed that the day-to-day operations and maintenance associated with legacy databases is hampering CIO's in their bid to deliver technology innovation across the enterprise.
The percentage of time that IT departments spend on maintenance related to innovation is disproportionate at 72%, according to the firm.
Oracle believes it has developed the answer to these widely accepted shortcomings, in the form of its Autonomous Database, which it says has the potential to eliminate costly manual management errors, whilst ensuring less than 2.5 minutes of downtime.
The platform allows database services to be created in minutes as opposed to months, with the end result of simplified IT management allowing IT departments to focus on innovation instead of day-to-day maintenance.
The "self-driving" database automates database and infrastructure management, monitoring and tuning, and features "self-repairing" capabilities, which eliminates the need for downtime, including planned maintenance.
It promises to deliver an 80% reduction of manual administration costs, which Oracle believes is a huge selling point for end users – the firm claims that its pay-per-use model eliminates the possibility of nasty billing surprises.
The Autonomous Database has been designed with "minimal friction". Its autonomous transaction processing calls upon complete infrastructure and database automation, along with automated data centre and database operations to deliver a fully automated lifecycle.
From a security point of view, traditional databases are often flawed, according to Oracle. The firm's research shows that 85% of security breaches occur after common vulnerabilities and exposures – publicly acknowledged cybersecurity vulnerabilities – are issued, and that databases need to be autonomous in their bid to counteract this flaw.
Oracle's Autonomous Database is "self-securing" and is able to protect itself from external attacks and malicious internal users, the firm says.