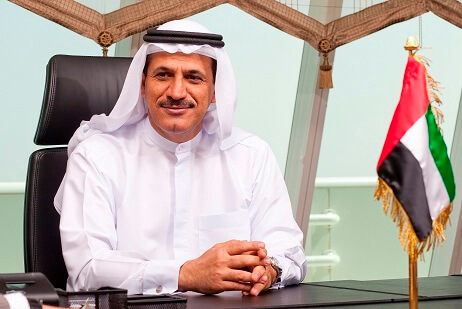 The UAE Securities and Commodities Authority (SCA) has issued a resolution approving the regulatory control of Fintech.
Sultan bin Saeed Al Mansouri, Minister of Economy and Chairman of the SCA has reportedly approved the resolution, which is aimed at updating the financial activities and services platform in the UAE securities sector to match the best international standards and practices.
According to WAM, the resolution shall go into force on the next day of its date of publishing on the Official Gazette.
In light of the rapid development of the digital tokens market and the response thereto by the regulators in a number of countries worldwide towards regulating the initial coin offerings (ICOs), the SCA Board of Directors has approved the SCA plan to regulate the ICOs and recognise them as securities.
The Board of Directors, having reviewed a study on the best international practices in this regard, has issued a directive that the procedures for trading digital token are to be regulated. The plan developed by the SCA includes a set of mechanisms as part of an integrated project to regulate digital securities and commodities.