Musafir.com, a UAE-based premium-experience travel website, has announced a landmark partnership with Taiwan Tourism Board to raise awareness about Taiwan as a compelling leisure destination in the Middle East.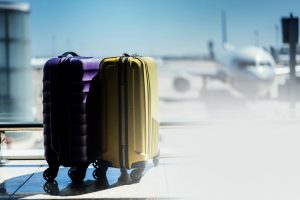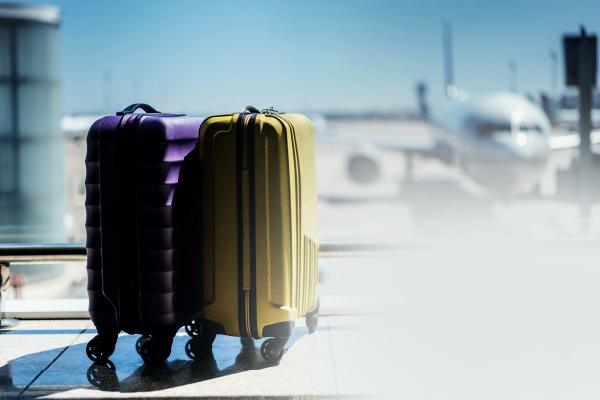 Under the new agreement, Musafir.com and Taiwan Tourism Board will collaborate and conduct joint marketing campaigns in order to diversify the tourism culture in the UAE.
Both organisations aim to position the island nation as the top destination amongst travelers out of the UAE as both countries increasingly appeal to the leisure and MICE sector.
To mark this significant new partnership, Musafir.com has announced a range of attractive travel deals to Taiwan. "The packages cater to all income markets and cover everything from short holidays and adventurous getaways to week-long breaks that give travelers the chance to experience Taiwanese culture like never before," said the company.
"We are confident that with these packages we will be able to increase the volume of travel and number of passengers from the UAE in particular and the Middle East in general," said Dr. Trust Lin, Director of Taiwan Tourism Bureau.