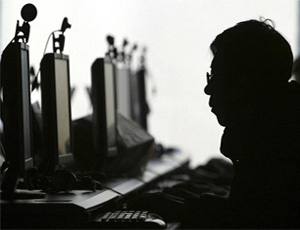 Cisco has announced its plans to acquire Portcullis, a privately held cybersecurity consultancy based in the United Kingdom.
According to the ICT company, the move will complement last year's acquisition of Neohapsis, a security consulting firm that evaluates corporate security, risk and compliance, including payment card industry, HIPAA and HITECH compliance, security assessment, penetration testing, incident response and risk management.
Portcullis is a company that provides cybersecurity services to enterprise and the government sector clients, mostly in Europe. Cisco said the acquisition will help accelerate its own security services business and expand its security consulting services outside of North America.
The security consulting services include assessments to identify vulnerabilities, forensic testing, first responder training to prepare for attacks, policy review and creation, security awareness training, and overall security posture audits. Cisco says this portfolio will help it offer a range of security, risk and compliance services to help clients overcome operational and technical security challenges, and anticipate and respond to new threats.
The Portcullis acquisition is expected to close in the second quarter of Cisco's fiscal year 2016. Portcullis will join the Cisco Security Solutions organisation headed by Vice President James Mobley.
Originally published on Network World. Reprinted with permission from IDG.net. Story copyright 2021 International Data Group. All rights reserved.