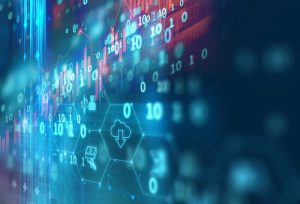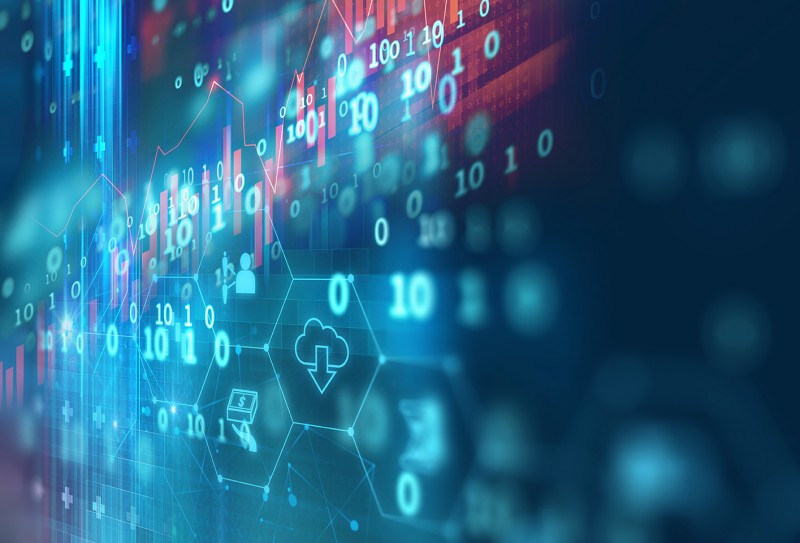 China's Citic Bank and search engine firm Baidu have come together to launch a direct banking joint venture called AiBank, said a Reuters report. The venture has been launched to take advantage of China's flourishing fintech sector.
The AiBank's operations will span across deposits and loans from individuals, small and micro enterprises, bank card businesses, banassurance and interbank businesses.
AiBank will join a league of other partnerships between an Internet company and a lender in the country's thriving online finance space. The report added that tech firms such as Alibaba Group and Tencent Holdings have already established its own finance units to provide an array of financial offerings such as payment, wealth management and micro loans.
Li Rudong, president of the new bank said at a launch event in Beijing, "AiBank will focus on lending to individuals and small businesses while leveraging Big Data and artificial intelligence to build new risk control models."
Rudong added that 60 percent of the new bank's employees will be technology staff.
"AiBank is the future of intelligent finance. It is an institution that understands customers best and understands finance best," said Baidu chief operating officer Lu Qi as per the report by Reuters.
Mid-tier lender Citic Bank owns 70 percent of the joint venture, while Baidu controls the remaining 30 percent, Reuters reported. The direct bank has a registered capital of $300 million, which is 2 billion yuan.
China's banking regulator approved the establishment of AiBank earlier this year in August.
Zeng Gang, director of banking research at the Institute of Finance and Banking under the Chinese Academy of Social Sciences, had said, "The regulatory approval of Citic AiBank signifies innovation within banking institutions in adaptation to the growth of the internet-based economy. It will open a new space for traditional banks to do business and risk control online, thus better serving the real economy. And the regulators will also experiment with issuing more direct banking licenses."