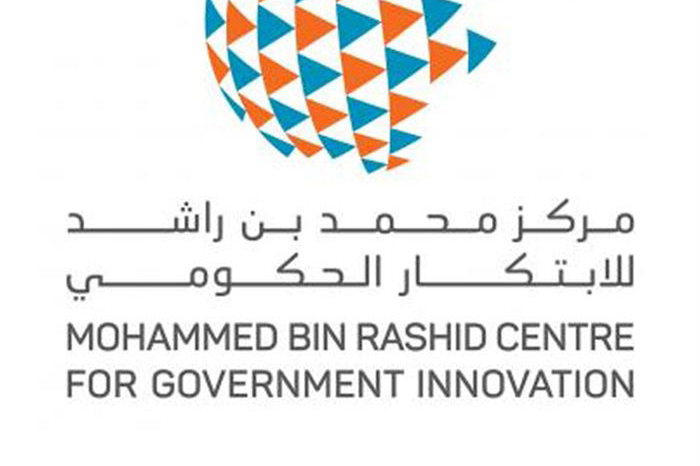 The Mohammed bin Rashid Centre for Government Innovation (MBRCGI) has organised its Make the Change training programme in collaboration with the University of California, Berkeley.
Drawing in participants from various federal and local government entities, the programme is part of a series of events and discussions organised by the Centre in collaboration with prestigious academic institutes such as the Massachusetts Institute of Technology (MIT), INSEAD university, and others.
These activities seek to encourage innovation and promote its use in the development of government services.
The four-day programme, led by Dr Kurt Beyer, member of UC Berkeley's Haas Business School and Graduate School of Information Science, focused on the importance of transforming innovative ideas into real projects and initiatives.
The workshop explored ways to anticipate the success of a service or project during the development phase, as well as effective approaches to acquire financing, direct work teams and promote innovative leadership skills.
The programme involved 45 participants from local and federal government bodies, as well as private companies, who were introduced to UC Berkeley's approach to innovation.
Participants were given a presentation on how innovation was used to address the challenges facing San Francisco and the Bay Area, in addition to field trips to innovative companies, such as Tesla, Berkeley's SkyDeck and Exploratorium.
Huda Al Hashimi, assistant director general for strategy and innovation at the UAE Prime Minister's Office of the Ministry of Cabinet Affairs and the Future, asserted that the idea behind Make the Change aligns with the principles of the Mohammed bin Rashid Centre for Government Innovation, which seeks to encourage innovation and direct it to achieve excellence in government departments across the UAE.
"The programme offers an interactive platform that allows employees of federal and local government agencies to exchange experiences, and introduces them to international success stories where innovation was the driving force," Al Hashimi explained. "Participants can then use their newly acquired knowledge to leverage business models centred on innovation as a key element in the development of the UAE's business environment."
Last month, HH Sheikh Mohammed bin Rashid Al Maktoum launched the One Million Arab Coders initiative, which aims to inspire a new generation of regional programmers.
The University of Berkeley recently launched a course around Blockchain's legal systems.