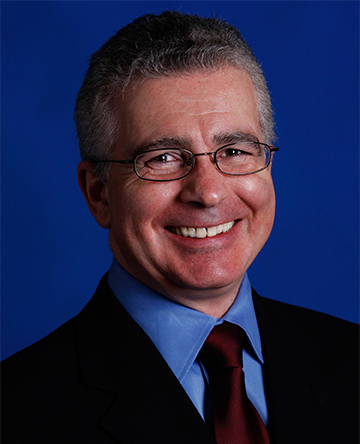 Citrix has announced that Kirill Tatarinov has been appointed President and CEO, effective 25th January 2016.
Interim President and CEO Robert Calderoni continues his role as Executive Chairman on the Citrix Board of Directors, focused on driving execution of the strategic plan for operational excellence, capital structure and portfolio simplification.
With 30 years of industry experience, Tatarinov has a long and successful track record overseeing product strategy and commercial operations in software and services. His background includes leadership positions at Microsoft for 13 years, including most recently serving as Executive Vice President of the Microsoft Business Solutions Division where he doubled revenue, increased profitability, led the division's transformation to the cloud, and managed the global partner ecosystem. During his tenure at Microsoft, he also served as Corporate Vice President of the Management and Solutions Division where he accelerated product strategy execution, resulting in strong revenue growth. Prior to Microsoft, Tatarinov was a member of the senior leadership team at BMC, where he served as the Chief Technology Officer, as well as holding product and business development leadership positions.
"The board is delighted to welcome Kirill as the new President and CEO of Citrix," said Robert Calderoni, Executive Chairman, Citrix "Following a thorough review of candidates, the Board determined that Kirill's strong product management background and extensive technology leadership experience make him the right person to oversee Citrix's innovation and growth strategy."
"I am honoured to join Citrix during this exciting time," said Tatarinov. "Citrix is an iconic company with a world-class brand, innovative products, and a large installed base, including 99 percent of the Global 500. Citrix is a key enabler of digital business. Across every industry and region, the secure delivery of apps and data is a strategic imperative for organisations of all sizes. I look forward to working alongside Citrix's leaders, talented employees, and dedicated partners around the world to push the boundaries of innovation and create greater value together."