Studies have also shown that the next level of productivity and employee performance will be dependent on the "hardware foundation" of the humanised office environment and the "soft ability" of the office collaboration.
So when there was an opportunity to work with a new producer of interactive flat panels looking to access the region and meet the needs of a growing market in Middle East & Africa, office technology and digitalisation pioneer CNS Middle-East was quick to take action.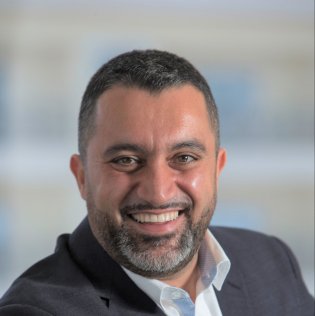 Remote collaboration has become a new trend in office working, seamlessly blending in-office workers' on-site work with those working at a distance. Says Hatem Hariri, MD, CNS Middle East, "CNS was instrumental to the complete digital overhaul of many clients' entire organisation structures during the crucial period of disruption in the early months of the pandemic. This included designing innovative solutions for working practically in a dynamic environment at a physical distance". CNS ensures video conferencing and its effectiveness are enhanced with rich-tech features to share ideas and draw up and design strategies and products in real-time. "This experience gives CNS the leading edge in delivering our new technology partner's products most effectively".
Horion's interactive flat panel technology stands out for several reasons. The sleek appearance of the screens offers an attractive look for a modern corporate environment, while powerful processors create effortless computing power with zero latency. Handwriting recognition allows the user to express themselves fully and with NFC interaction, it's so easy to share and even mirror screens instantly. Of course, high-fidelity sound and 4K picture quality as a basic standard set the tone for the whole range. (For more of their impressive features, please visit Horion.com.)
CNS will support the growth of Horion Middle East & Africa brand in the market, driving sales and delivering conference solutions to an impressive list of clients to increase their market share in this sector while demonstrating new solutions and key benefits for their business clients.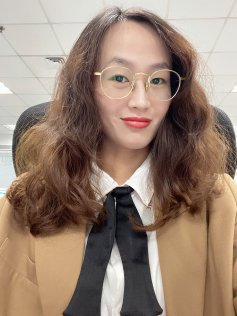 "We're excited to have the opportunity to enter the market with an established solutions provider with the track record of CNS. After the stringent levels of research and development we've put our products through to get here, this partnership will help establish a proper entry position for our interactive flat-panels in a competitive marketplace", Coco Liao, Regional Director, Horion.