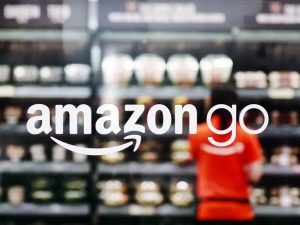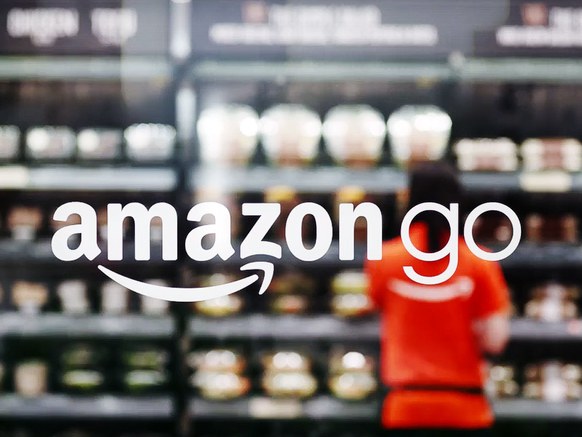 The recent launch of Amazon Go in Seattle, a new kind of retail experience with no checkout required, could stimulate wider acceptance and adoption of contactless payments in the region, according to Jumbo Electronics, an omni-channel electronics retailer in the UAE.
The GCC region, particularly the UAE, is rapidly moving toward a digital and cashless society with e-commerce in the Emirates expected to be valued at AED36.7 billion ($10 billion) by 2018, according to Frost & Sullivan.
With the UAE leading global smartphone penetration at 73.8 percent and 91.9 percent of the population being connected to the Internet, according to Google's recent research, e-commerce has become one of the fastest growing businesses in the country.
"The continuous advancement of technology has fuelled customers to shop online as well as encouraged the use of digital wallets. In the past 18 months, consumers in the country have already been using contactless pay via Apple Pay, Samsung Pay, Beam, Etisalat Wallet and Emirates NBD Pay among others. RTA has also introduced using Nol cards as prepaid cards at convenience stores," said Nadeem Khanzadah, head of Omni-Channel Retail,Jumbo Group.
He added, "While a majority of consumers are keen to purchase online, we are also expecting to see the introduction of contactless retail checkouts and payments in the UAE. The launch of the Amazon Go store heralds a new era of growth in the retail sector – and has opened up a whole new opportunity for retailers hungry to employ the latest technology to enhance customer satisfaction, improve in-store efficiencies and drive up footfalls."
Among the other growth trends Jumbo foresees this year are customisation of products such as the 'build your own gaming computer' as well as a significant focus on technologies such as Artificial Intelligence (AI), Augmented Reality (AR), and Virtual Reality (VR), due to increasing consumer demand for new experiences and sensory experiences.
Innovation and immersive experiences are at the forefront of consumer technology, and are some of the biggest factors impacting these latest trends. Demand for smartwatches, AR and VR products will continue to increase this year along with ultra-large televisions using OLED and QLED technologies as well as Smart TVs, owing to widespread availability of high-speed Internet in the UAE and the rest of the GCC region.