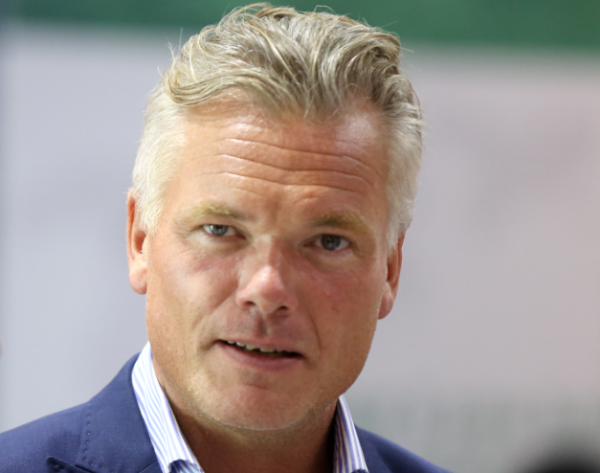 Crayon Middle East and Snow Software recently announced their joint participation at GITEX Technology Week in 2015, which will be held from the 18th to the 22nd of October at the Dubai World Trade Centre.
As more firms look to secure compliance and ROI from their IT estate investment, Crayon Middle East and Snow Software envisions offer customers the right tools and assist them in identifying their IT assets and vulnerabilities whilst significantly reducing costs. Both global experts aim to showcase during the event how Software Asset Management (SAM) technologies and services can help drive down the costs and risks associated with the growing use of applications across all platforms.
Joachim Hagström, CEO, Crayon MEA, commented, "We are delighted to be part of GITEX Technology Week for the second consecutive year and this time with our partners Snow Software, which we believe that their offering strongly complements our global expertise in Software Asset Management. We will together introduce the leading SAM platforms and tools and licensing knowledge that help organisations optimise their IT estate investment".
Andreas Stjernström, Regional Business Manager for Snow Software, Middle East, added, "We see GITEX and the partnership with Crayon MEA as a perfect opportunity to meet with organisations and influencers in the Gulf region and beyond. Our goal is to stop organisations from paying too much for the software they consume, something that should be top of mind no matter what your industry or location. Organisations in the Middle East have a lot to gain by being more diligent about how they purchase and use software."
Crayon MEA and Snow Software will have their sales team and consulting delegates present at Stand # C7 – 30 in Hall 7, where visitors will be able to see and discuss the full range of services including customised solutions in Licensing, and Software Asset Management and tools.