Digital Shadows has revealed the findings of an in-depth study carried out by its team of multilingual analysts assessing the changing habits and tactics of organised credit card fraud gangs.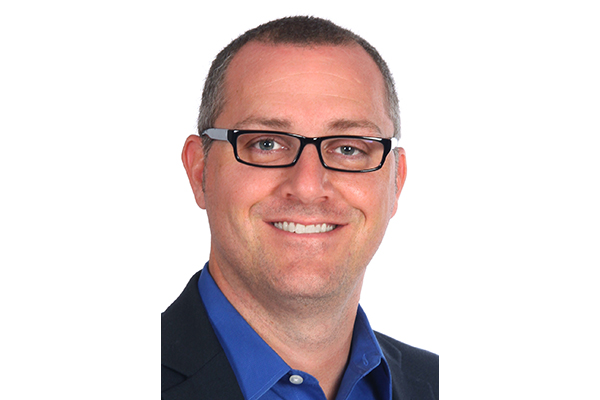 By analysing hundreds of online criminal forums, Digital Shadows discovered a new trend in the form of remote learning 'schools'. Available to Russian speakers only, these six-week courses comprise 20 lectures with five expert instructors. The course includes webinars, detailed notes and course material. In exchange for RUB 45,000 ($745) (plus $200 for course fees), aspiring cyber criminals have the potential to make $12,000 a month, based on a standard 40-hour working week. Given the average Russian monthly wage is less than $700 a month, according to Trade Economics, it means cybercriminals could make nearly 17x more than a 'legitimate' job.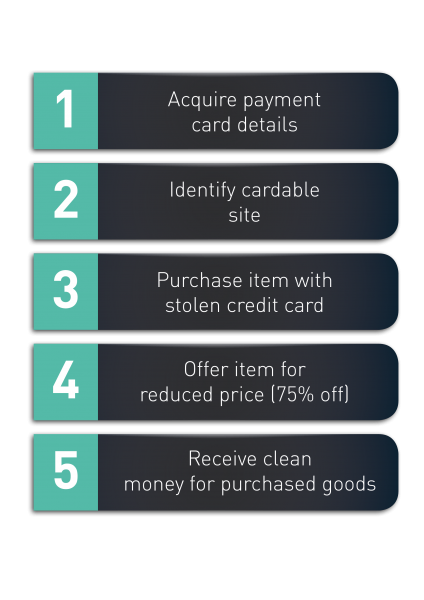 The criminals are going after a potentially lucrative market. In just two of the most popular 'carding' forums, nearly 1.2 million card holder details are on sale for an average of $6 each – with Visa cards being the most commonly sold card type. However, prices do vary dependent on the level of security associated with the card and cardholder. The least expensive cards are those requiring further authentication to 'cash out'. The main obstacle to this is the PIN of the cardholder, which can be tricky and time-consuming to find out. Therefore, there exist automated services which call cardholders in the Middle East in an attempt to scam their details using social engineering techniques.
Social engineering is given a heavy emphasis in the courses. Advice is given on how to manipulate people through knowledge of their local area in order to build rapport with the target and trick them into exposing information (such as PIN numbers), usually over the phone.
"The card companies have developed sophisticated anti-fraud measures and high quality training like this can be seen as a reaction to this", said Rick Holland, VP Strategy at Digital Shadows. "Unfortunately, it's a sign that criminals continually seek to lower barriers to entry, which then put more criminals into the ecosystem and cost card brands, retailers and consumers. However, the benefit is that the criminals are increasingly exposing their methods, which means that credit card companies, merchants and customers can learn from them and adjust their defences accordingly."
He added, "This ecosystem is highly complex and international. At each stage, it creates victims – from the card industry that loses $24 billion a year to consumers who are frequently duped into revealing their card details. One of the key themes that stood out for us is the level of 'social engineering' criminals are now using. Aggressive and manipulative phone calls to victims to reveal PIN numbers is just one example of this."