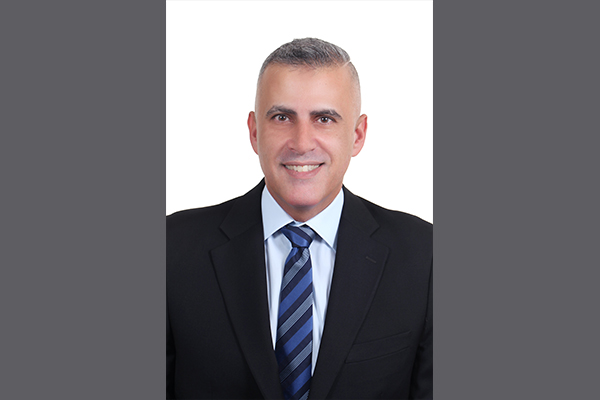 SANS 2017 Security Awareness has revealed the lack of time dedicated to employee training and the lack of communication skills as the key reasons organisations' cybersecurity awareness programmes fail to meet their objectives.
In identifying these factors, the researchers also found that women are twice as likely as men to be dedicated full-time to cyber security awareness. The report further went on to specify human resource allocation, partnerships, hiring of dedicated professionals, and fostering of security ambassadors as the four areas organisations need to focus on to dramatically improve the effectiveness of their awareness campaigns.
"There is no doubt that awareness programmes play a vital role in strengthening IT security," said Ned Baltagi, managing director, Middle East and Africa, SANS. "While Middle East organisations are doubling down on their security investments, the challenges cannot be solved by technology alone. The behaviour of end-users, most commonly unintentionally malicious, are often the root-cause of data breaches, which is why SANS has worked to pinpoint the shortcomings of security awareness programs and provide enterprises with a clear outline for how they can overcome these."
Surprisingly, respondents did not cite budget constraints as an inhibitor to the success their security awareness initiatives, said the report. Instead, the biggest challenge appears to be time as over 75 percent of security professionals spend just 25 percent of their time on awareness.
The report pointed out that to bring awareness up to a basic level, organisations should on average have 1.4 full time employees (FTEs) dedicated to these initiatives. This number increases to 2.6 FTEs in organisations that have the most successful awareness programmes.
Furthermore, 30.23 percent of respondents highlighted lack of communication and employee engagement as their biggest hurdle that security awareness professionals face.
This largely results from the inability of IT staff dedicated to this function to translate the impact human risks present to cybersecurity to their non-technical counterparts, said the report. While 80 percent of security awareness professionals have technical backgrounds, just eight percent of them have soft skills backgrounds such as communications, marketing, training or human resources.
Not surprisingly, organisations that had the most robust security programmes were also those that had complete buy-in from higher management, while 64.5 percent of organisations that did not receive sufficient support from company leadership categorised their awareness programmes as non-existent.
"In addition to dedicating the right resources and time to security awareness and working on the communications skills of security professionals, organisations should strategically leverage their budgets to hire resources who will get their awareness programs off and running. They should also identify and empower awareness ambassadors- employees who are committed to security initiatives and push their colleagues to do the same- as a cost-effective means to raise the entire organisation's security posture," said Baltagi.