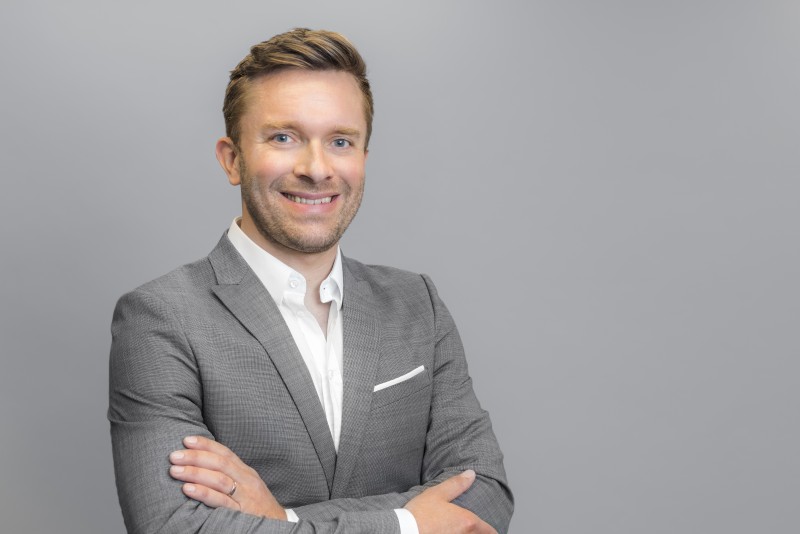 Commerce marketing tech firm Criteo has revealed the results of a study conducted in partnership with IDC that explores the impact of machine learning on advertising creativity.
The research published in an IDC White Paper entitled Can Machines Be Creative? How Technology is Tranforming Marketing Personalisation and Relevance, highlights the drivers and concerns of using programmatic advertising content, revealing how machine learning has the potential to transform future advertising and creative methods by delivering mass creative personalisation.
The Criteo study found that marketers are transitioning from creative content produced by humans towards content produced by machines, and plan to use machines to automate the personalised delivery of creative content via online advertisements, for individual consumers.
Sixty-four percent of marketers believe optimised message targeting and real-time personalised advertising insertions are primary growth areas where machines will consistently and effectively be delivering business benefits by 2020.
The research found that 34 % of advertisers and marketers are using digital technologies to personalise marketing communications, while over 50%, of respondents use digital technologies to automate the personalisation of creative content in marketing communications.
Over 30% plan to use digital technologies to personalise creative content in the future, while 83% of the sample are familiar with machine-learning applications for communications personalisation, but only 14% are using them today.
IDC predicts that spending on AI software for marketing and related businesses will grow at a CAGR of 54% worldwide, from around $360 million in 2016 to over $2 billion in 2020.
Dirk Henke, Criteo's managing director for emerging markets, said, "As smart technologies like data analytics, automation and machine learning continue toward their inevitable convergence, marketing and advertising will experience yet another dynamic shift which will transform the nature of these industries. Machine learning and automated personalisation will eventually reach a point when their functionalities will be unified enough to automate the production of personalised creative content and deliver it to consumers in real time."
According to the white paper, "IDC believes brand concerns will gradually be assuaged as machine learning becomes more established within online advertising operations, and forecasts that machine learning will become pervasive across all elements of the advertising technology industry supply chain over the next five years to 2022."
"The future in which AI will be increasingly pervasive and operational in the global economy is nearer than ever," Henke added. "It is critical for organisations to begin thinking about the momentum driving these technological advances and the direction in which it is proceeding, to outline a growth strategy that will drive competitiveness, profitability, and most importantly, engagement in our digital age."
Thirty-three percent of marketers are planning to invest in machine-learning technology for communications personalisation, which suggests that latent demand is strong and the market will grow significantly in the coming years, the Criteo research suggests.
Today, brands' advertising agendas are focused on generating customer loyalty (cited by 41%), gathering customer data (36%), and remaining a relevant brand that is at the top of consumers' minds (34%).
The research included interviews with 459 marketing executives with a focus on their views on the evolution of advertising and marketing through increased application of smart technology in the digital marketplace.
Of these, 30% were chief marketing officers, VPs of marketing, or marketing directors; 35% were in marketing management, and the remaining 35% were in digital or online advertising roles.
Fifty-eight percent were senior decision makers in regards to online advertising investments, and 33% directly influenced decision making in online advertising.