The Dubai Roads and Transport Authority (RTA) has reportedly rolled out its smart pedestrian signals in 15 new locations in the emirate.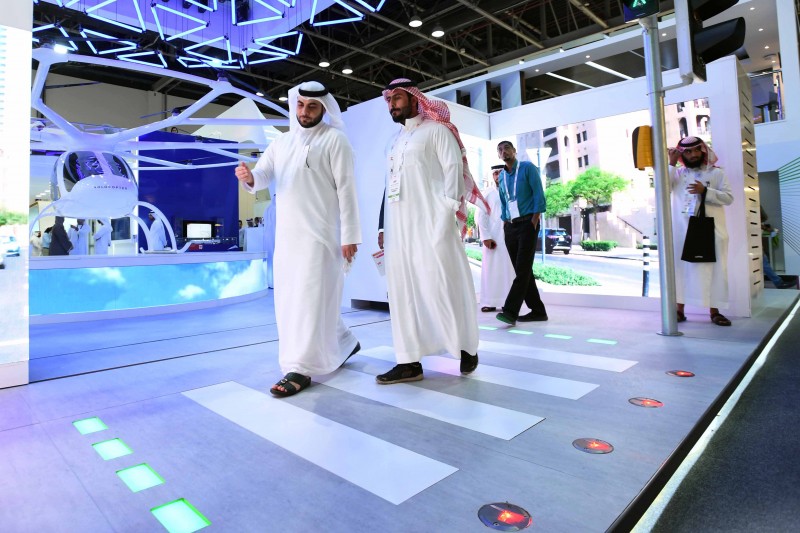 The move follows the successful debut of the project at Al Saadah Street. It is a part of RTA's efforts to realise the objectives of the Smart City initiative.
According to the RTA, the Smart Pedestrian Signals technology is run by a system based on sensors connected to a ground optical system synchronised with the signal's light operation.
It predicts the pedestrian's movement on the pavement (before crossing the street) and on the pedestrian crossing (while crossing) and automatically readjusts the remaining time based on the inputs. Thus, it allows a safe crossing for the largest possible number of pedestrians in a smooth manner without impacting the movement of vehicles, thus achieving the highest service levels.
"The Smart Pedestrian Signals technology which is the first of its kind in the region is part of RTA's efforts to realise the objectives of the Smart City initiative," said the Chief Executive Officer (CEO) of RTA's Traffic and Roads Agency, Eng. Maitha Bin Adai.
The new areas are Al Muraqqabat, Al Rigga, Al Mankhoul, Baniyas, 2nd of December Street, Al Maktoum and Sheikh Khalifa Streets. They were also introduced in Al Barsha and City Walk districts.
Eng. Maitha said the system is aimed at raising the safety of pedestrians who need a time longer than the average crossing time such as seniors, people of determination, and people with luggage or strollers. "It will also improve the vehicular flow as a result of eliminating the pedestrian mode in case no pedestrians are detected on the pavement, which offers additional time to motorists," she said.