The stakes have never been higher when it comes to cybersecurity. In this increasingly dynamic threat landscape that companies encounter on a daily basis, organisations must adopt a more consistent method of assessing their vulnerabilities, says Tenable regional director, Maher Jadallah.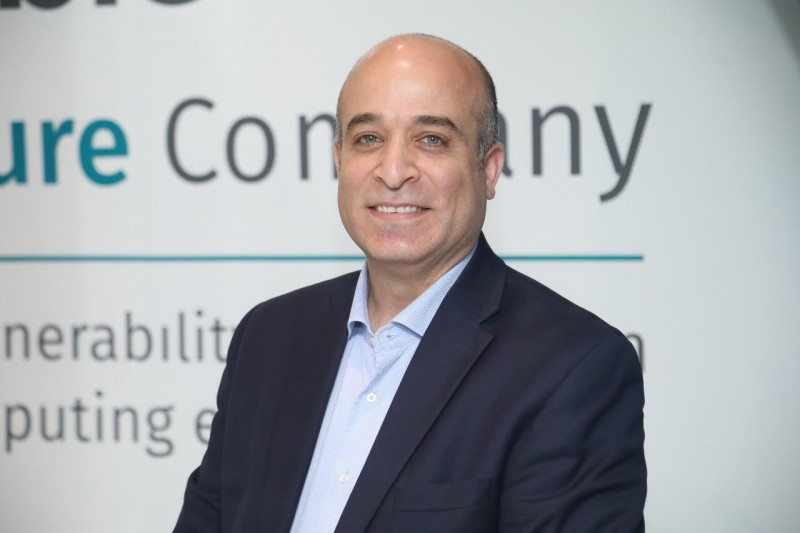 Speaking to Tahawul Tech at the eighth edition of the International Exhibition on National Security and Resilience yesterday, being held alongside Infosecurity Middle East in Abu Dhabi, Jadallah explained how Tenable's technology enables organisations to scan their entire networks – across its complete infrastructure, servers and devices – to distinguish any vulnerabilities that may be present.
"In this dynamic environment that we now find ourselves in, where there is new software hitting the market every minute, organisations now require constant scanning methods if they are to keep up with the increasing number of threats that face their infrastructure," he said. "They demand high-end visibility of their entire network at all hours of the day – only having visibility at particular points in time is now no longer sufficient."
He went on to discuss how Tenable is utilising ISNR 2018 to highlight its role in providing cyber exposure capabilities to their customers, by giving them live visibility with technology purpose-built for security.
The company has both active and passive methods of scanning within this platform. Its active scanning tools assess an organisation's network "from time to time," while passive scanning runs on a constant basis and can flag vulnerabilities as and when they happen.
"Today, the hacking business is worth trillions of dollars, and any company that cares about data confidentiality – regardless of their industry, should be looking to invest in this cyber exposure technology," he added.
And as the world becomes more connected than ever, with up to 50 billion devices expected to be connected to the Internet by 2020, organisations must act now if they are to be at an advantage over their competitors, who are likely to be facing similar threats.
"We're constantly hearing about this era of IoT and the 'Internet of Everything' in the market today, and the more devices that become connected – be it smart homes, autonomous cars, and drones – the more exposure organisations are given to attacks," he said. "When thinking about the impact this could have with autonomous cars, for example, a breach of that network's security could have catastrophic affects – life threatening, even."