Members of the Dubai Internet City (DIC) community have collectively attracted $2.12 billion (AED 7.8 billion) in funding since its launch, said the largest technology business hub in the region.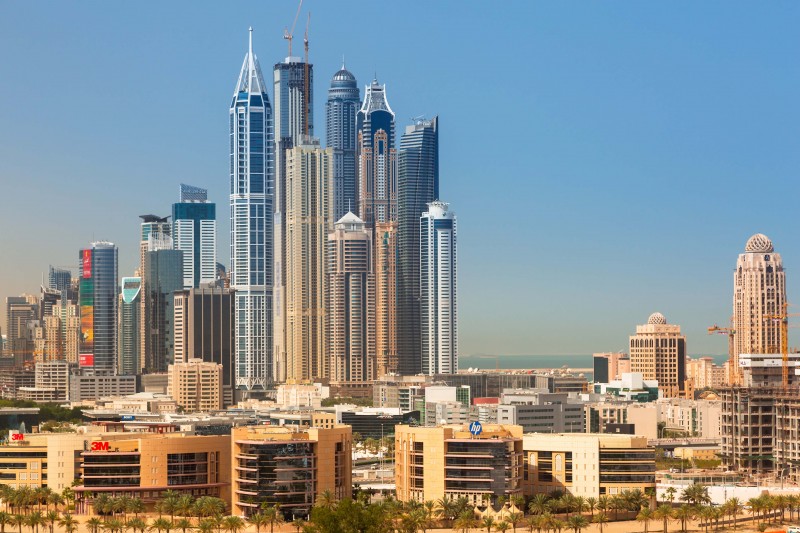 In a report by WAM, DIC noted that the impressive figure bears testimony to Dubai's success in attracting the best and brightest businesses, making the emirate one of the main drivers of technological innovation and investment in the region.
Ammar Al Malik, executive director of DIC, said, "Since its inception, DIC has played a key role in contributing to the UAE's technology journey. Our specialised ecosystem continues to provide cutting-edge companies of all sizes with the right environment to achieve their strategic business goals, translating into a diversified local economy and productive partnerships that accelerate the implementation of the Smart Dubai vision."
A key enabler of Dubai's future vision, DIC plays an indispensable role in supporting innovative technology companies that help fuel economic growth and smart city development, said Al Malik.
DIC's integrated network of 1,600 business partners spanning across various industries such as internet of things, IoT, artificial intelligence, AI, Big Data, cyber security, cloud and robotics, has been crucial in providing a platform for conducive to ideation and the exchange of knowledge. Led by a new crop of results-driven CEOs, companies in nascent stages succeeded in garnering the strongest investor interest.
"The latest successful round of funding reaffirms DIC's leading status as a regional innovation and digitalisation hub that connects its partners with the right investors from across the world and allows them to build synergies that facilitate their transition into the next phase of growth," he added.