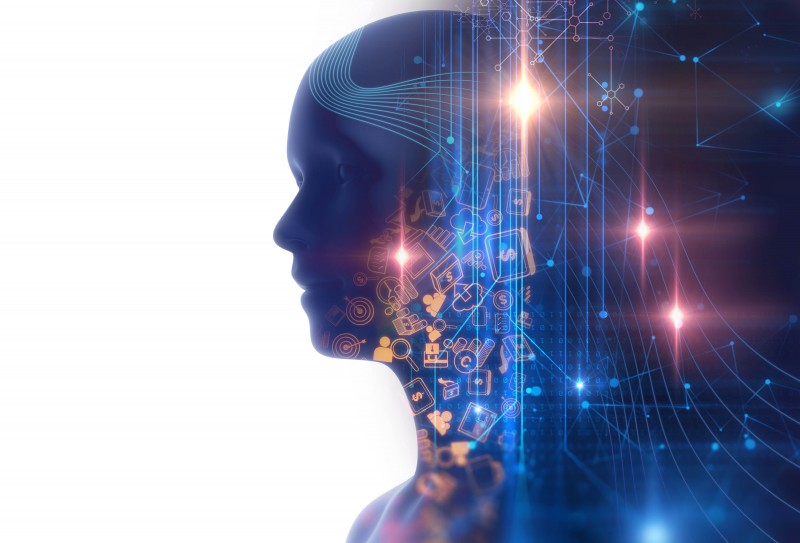 ManageEngine's director of product management Gibu Mathew explains how the use of AI in IT operations has the potential to reduce human error and help businesses keep pace with digital transformation initiatives.
What is AIOps, and how can it benefit organisations and their IT departments?
We've already seen AI algorithms used by the likes of Facebook and Google, and we're now talking about bringing that to IT management. In short, AIOps is a way of bringing simplicity to IT.
It's a way to help IT departments be more efficient, and to help automate decisions. AI is about facilitating the human role in delivering automated decisions. AIOps is about using AI to help IT teams.
There's a real need for this because change is now happening so quickly – faster than how traditional companies can actually keep up with. They need to introduce new technologies with the same people, which means they are essentially trying to do more with the same team.
How is ManageEngine developing its AI-based products and services to deliver this goal?
We deliver around 20-30 products and tools that are used by the industry in general. Our flagship tools span areas like service desk, active directory management, monitoring and infrastructure, network, end user experience and cloud monitoring tools. Each of these tools can generate more data than ever before. When monitoring a lot of services and changes, you need to look at every aspect of the application.
Before, it was just a case of systems metrics at the infrastructure level. Today, when you make an update, if it's a core change, you want to know what line of code has affected the application's performance. This is like finding the needle in the haystack. When you monitor everything in production, you need aid from tools to help find the problem.
If you look at productivity for the helpdesk, it's a case of how it can close more tickets with the same team. People get bored with routine, and if you're a technical person, you need new challenges. You need to help staff avoid routine work to make them more productive. Leave your smart technicians and admins to train the AI system, and you will get more out of the team. Helpdesk and routine tasks can be automated if you have the right helpdesk tool.
For audit or endpoints, to improve security and compliance, you need to make sure endpoints are secure and that you are compliant. You have to ensure touchpoints are safely handled so there's no information breach. On a production server, you may accidentally delete a certain number of files, and an anomaly detection service can help administrators to detect this behaviour.
Is AIops currently a realistic prospect for Middle East enterprises?
AI is absolutely now a realistic prospect. Cloud services are certainly picking up in the region. When you deploy services in the cloud, there's obviously a lot of access from mobile devices and your customers across the GCC; you need customers and partners to access this data from all locations.
AI has already realised a range of benefits in the consumer world, and we are slowly getting there in the world of business apps. It has to trickle down into IT teams, and help them put IT in the fast lane to the era of digital transformation.