Orange Business Services has recently signed a smart consulting agreement with Jeddah Economic Company (JEC), the master developer of the world's tallest tower, Jeddah Tower.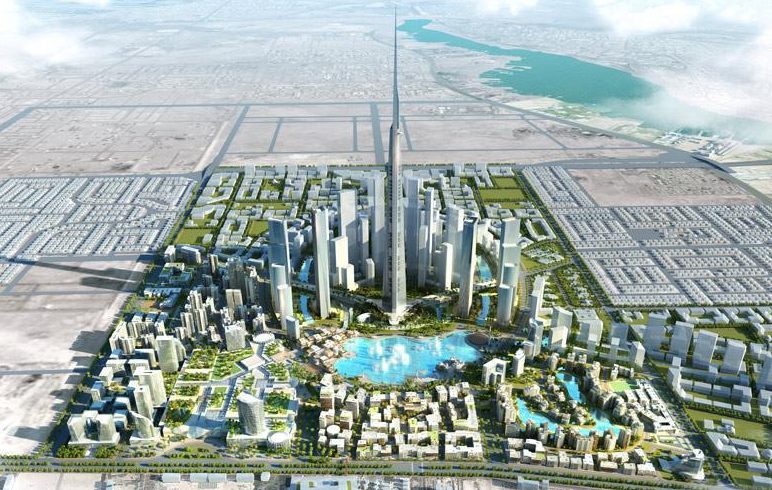 Under the agreement, Orange will create a blueprint for the ICT infrastructure of the tower, from the plan and design, to the build and run phases.
Jeddah Economic City (JEC) is located between the two Holy Cities of Makkah and Madinah on the Red Sea coast in Saudi Arabia. It aims to become the sustainable new northern district of the city of Jeddah and the focus of economic growth along the coast. JEC will be a destination for business, residences of different types, tourism, leisure, entertainment, retail, medical centers and government offices and services, and will become the new "downtown" of uptown Jeddah.
"The implementation of the smart city components is considered as an essential step for delivering an environmentally friendly self-sustainable project," said Mounib Hammoud, CEO of Jeddah Economic City.
"The construction of the infrastructure is going according to the set timeframe along with the supply of utilities. Next year, land for development will be ready for investors to start construction."
Orange Business Services has been involved in a number of major smart city projects in Saudi Arabia including the King Abdullah Financial District (KAFD), being built by the Al Ra'idah Investment company, which is the largest of four smart cities in Saudi Arabia being built with a collective investment of over $70 billion.
"In Saudi Arabia, smart city projects are gaining momentum fast and are setting the pace for the region's rapidly growing economic and technological developments planned under the Saudi National Vision 2030. Orange brings a wealth of experience in developing infrastructures and smart services for smart cities on a global level, together with insights, innovations and expertise. This includes cutting-edge digital technologies that will have a transformative impact on the way people live and how businesses will work in the future. We are delighted to be working with JEC to help them achieve their vision of transformation in the Kingdom," said Luc Serviant, vice president Middle East & Africa, Orange Business Services.