A two-year-old boy in Shanghai reportedly locked down his mother's iPhone for 48 years by repeatedly entering the wrong passcode.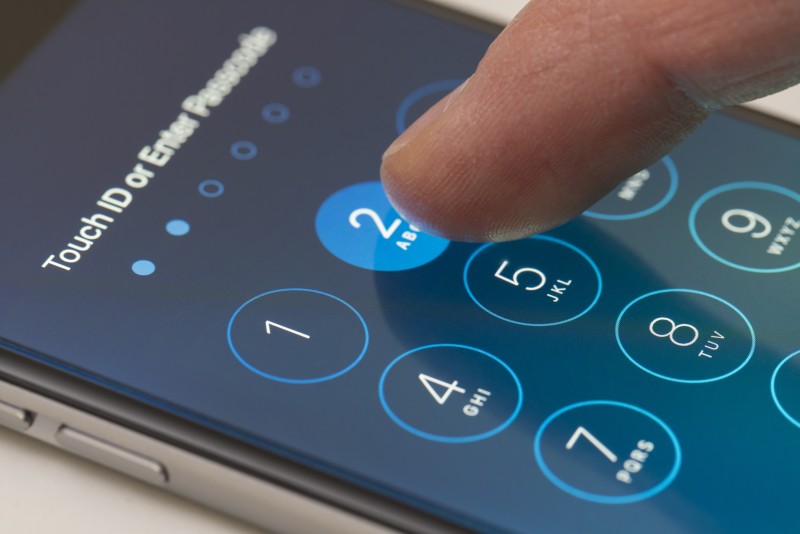 According to a report by Daily Mail, A mother in Shanghai left her son to watch 'educational videos' on her smartphone but returned to find it had been locked for 25 million minutes.
Apple's iPhones and iPads can be set to lock out anyone trying to use them if a wrong passcode is entered with the lockout period increasing with each failed attempt. Each time the wrong keys were pressed, the phone was disabled for a period of time
Lu has waited for two months but has seen no sign of the problem rectifying itself, reports suggest.
She has considered rebooting the phone but does not want to as it would mean losing all her pictures, contacts and other files.
However, a technician at an Apple store in Shanghai reportedly told Lu to either wait for years to try to put her passcode again or wipe the contents of the handset clean and then reinstall files.
The technician, named as Wei Chunlong, also said there had been cases of phones locked for the equivalent of over 80 years by the same method, the SCMP reports.
The unfortunate incident could happen to any Apple device.
The security feature is intended to deter would-be thieves. A factory reset should return the phone to full capacity and bypass the long wait. If the user has kept a backup, the phone will be restored as it was before the locking incident.