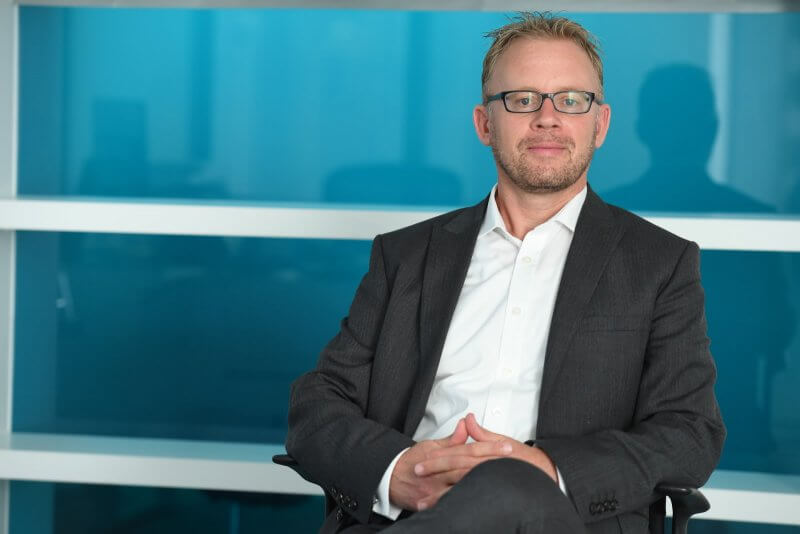 du, from Emirates Integrated Telecommunications Company (EITC) has become the first cloud provider to be VMware Cloud verified in the Middle East and North Africa (MENA) region.
According to du, this accreditation solidifies its ability to support and drive cloud implementation for government entities and enterprises in the UAE.
Andrew Ward, senior vice president ICT Products, du, said, "Gaining VMware certification is a badge of honour and one that boosts our credibility as a dependable enabler of cloud platform solutions. This not only validates our solutions and expertise; it enables us to future-proof our offerings to support further transformation and growth of our client partners in both the government and enterprise sectors."
By becoming a VMware Verified Cloud Provider, du is now listed alongside other leading global verified cloud providers such as IBM, Fujitsu and NEC to name a few.
This further highlights the company's efforts to become a cloud solution provider delivering the power of VMware Cloud Infrastructure. It also validates du's capabilities as a reliable partner to aid digital transformation through integrated cloud infrastructure and management solutions.
Ahmed Auda, regional managing Director METNA, VMware, said, "We're thrilled that du has become the first VMware Cloud Certified partner in the MENA region. By bringing our cloud solutions to a wider audience in the region, du will be able to help governments and enterprises increase their agility and efficiency by enabling them to run, manage, connect and protect all of their apps on any cloud."