King Abdul Aziz City for Science and Technology (KACST), represented by the Badir Program for Technology Incubators and Accelerators, officially launched the first business accelerator specialised in supporting and developing the works of entrepreneurs and projects participating in the recently-held Hajj Hackathon.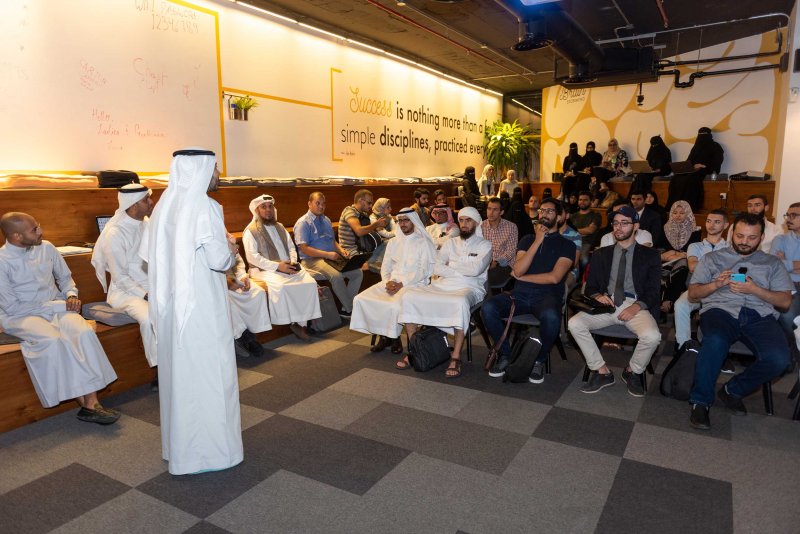 Post the Hajj Hackathon, organised by the Saudi Federation for Cybersecurity, Programming and Drones, KACST launched the "Haramain Technology Accelerator" in collaboration with a number of strategic partners. These include the the Doyof Alrahman Program, and the Small & Medium Enterprises General Authority "Monsha'at".
The accelerator programme, which commenced on Sunday in Jeddah, will last for three months, providing a number of advisory services, most notably investment, training, follow-up, workshops, along with continuous guidance for developing entrepreneurial innovations, and transforming them into existing projects within 90 working days.
At the early stages preceding the launch of "Haramain Technology Accelerator", Badir held a training camp for participants in "Hajj Hackathon". The number of projects applying for the camp reached nearly 600, of which 250 qualified through an electronic platform designed for application and registration.
The number of emerging tech projects qualifying for the accelerator program stood at about 30 in the sector of Hajj and Umrah, with focus on crowd management, financial solutions, waste management, accommodation, communication solutions, and public health, nutrition, transportation, and travel arrangements.
The final candidates were selected based on several specific criteria, which included the level of maturity of ideas and products of such companies, the possible achievement of future development and growth, the suitability of their innovations for the market requirements, and their competitiveness.
Nawaf Al-Sahaf, the CEO of Badir Program, said, "The Badir Program seeks, through 'Haramain Technology  Accelerator', to establish our commitment to support entrepreneurship, enhance innovation and implement solutions contributing to the achievement of the Saudi Vision 2030, in order to increase the number of the visitors to the two Holy Mosques to 30 million a year."
"We launched the accelerator to encourage and enable Hajj Hackathon outputs, including innovations, ideas and smart applications, to ensure optimal success and sustainability of such projects in the future and achieve positive results that will contribute to the enhancement of national economy, improved productivity, and create job opportunities for Saudi youth," he concluded.