Riyadh, 22 Dec, 2020: stc in collaboration with its partners stc Solutions and Altiostar, became the first operator in the MENA region to run live ORAN (Open Radio Access Network) sessions. ORAN is a revolutionary technology that promises to change the landscape of wireless service offering. ORAN runs on virtualised and modular software cloud-based technologies, delivering solutions in a quick and efficient manner.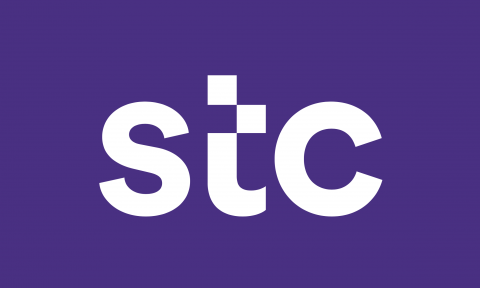 The test of ORAN marks another milestone in stc's drive towards excellence, strengthening its position as the leading operator in the MENA region, having previously been the first operator to launch commercial 5G services in 2018.
With ORAN stc will provide the foundation for next-generation wireless networks, improving the quality of many real-time services and enabling an endless number of use-cases in a fully virtualised network infrastructure, aiding interoperability, diversity and open ecosystem.
ORAN will keep stc in line with its strategic drive for a bright digital future aligning with its DARE strategy and being an essential ingredient of Kingdom's drive towards digitisation which is an instrumental element of Kingdom's 2030 vision.
Eng. Khaled Aldharrab, VP, Infrastructure, stc, said: "Open RAN is a large and crucial part of stc's future virtualised infrastructure. This technology is promising to change the way we currently think of Network solutions, providing: Openness, disaggregation, speed, efficiency and reduced time to market. The future of Cloud-Native, modular software and Micro-services will go far in addressing the customers high expectations and delivering our future vision.