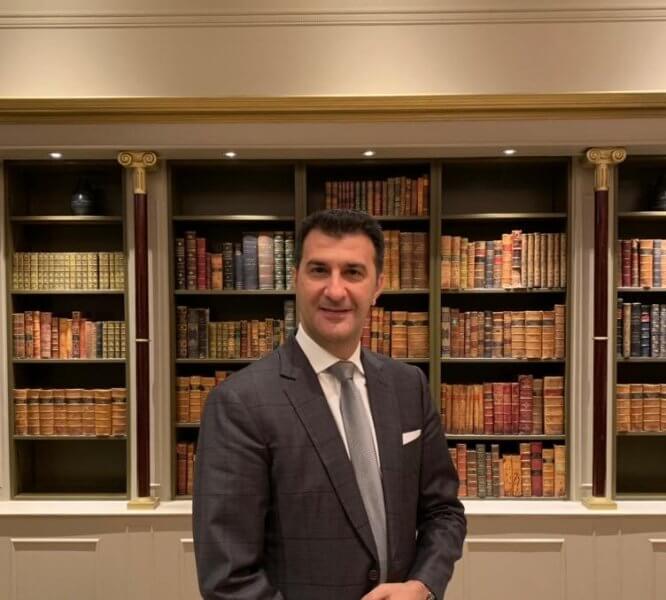 The Dubai-based company Moro is looking to continue the expansion of the cloud operations that it offers through its tie-up with Virtustream.
The partnership between Moro and Virtustream is aimed at firms that are looking to migrate key mission critical functions to the cloud.
Virtustream is a Dell Technologies company and officials say that being part of one of the world's biggest technology groups offers significant benefits for enterprise-class businesses and organizations.
Moro recently showcased its cloud and digital capabilities during a Europe, Middle East and Africa (EMEA) Summit in London organized by Virtustream.
"We are committed to disrupting the cloud business across the MENA [Middle East and North Africa] region by leveraging the Virtustream multi-cloud environment to empower digital transformation," said Mohammed Sabunchi, the CEO of Moro.
Continuing this theme, Sabunchi said that Moro's vision was to become "The Digital Transformation Hub of choice across the region".
"We are delivering trust, commitment and value to our customers. We look at the global view and what the customer is trying to achieve. They're looking for end-to-end solutions & capability," he said.
Moro, which began operations in the fourth quarter of 2017, has a business that covers five key areas: Data Centre & Managed Services, System Integration Services, Cloud Services, Digital Services and Security Services.
The partnership with Virtustream comes under the banner of Moro's Enterprise cloud Services Offerings and gives customers the opportunity to have their mission-critical applications migrated to, fully managed and run on the cloud.
Sabunchi said the enterprise-class cloud-based services it offers in conjunction with Virtustream complement Moro's other operations. Virtustream's decade-long cloud leadership, expertise and expanding services play a strategic role in Moro's path forward, according to officials.
"Today Moro hub can offer hybrid cloud solutions whereby clients can choose to run their workloads on-premise or have them hosted and fully managed by Moro with a committed availability SLA.  Moro's Enterprise-class cloud can address mission-critical workload along with others, hence providing end-to-end and one-stop shop solutions to our clients," said Sabunchi.
"Our cloud solution is considered Moro's core offerings helping our customers' IT and Digital transformation journeys.  Bottom line, we are the ultimate choice for mission-critical workloads addressing the data sovereignty compliance for the region.
Sabunchi described 2018 – Moro's first full year of operation – as "a great" year and said that the company was continuing to grow its client base and create value at a rapid pace.
"We are expanding almost on a monthly basis.  We're growing business across all functions, including our back-office operations, engineering skills and capabilities…. We're challenging ourselves by raising the bar even higher," he said.