Dubai, UAE, June 8, 2021: CYBERGYM, a global provider of cyber-readiness solutions, today announced the opening of its first office in the UAE. The branch in Dubai marks CYBERGYM's entry into the GCC region, and is the latest in a growing, world-wide network of facilities that provide organisations with cyber-training programmes, custom built to emulate their own infrastructures and technologies.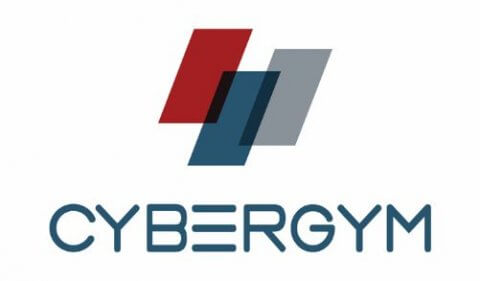 In light of the pandemic and ongoing social distancing restrictions, CYBERGYM will initially offer its training solutions to organisations in the region through virtual channels. CYBERGYM's Virtual Cloud Arena technology enables multiple remote online users to access tailored training in defending against a wide spectrum of cyberattacks. In the next phase of its expansion, CYBERGYM intends to build a full-scale CyberFrame facility in the UAE, through which investors, service providers, governments and integrators can run their own training facility leveraging CYBERGYM's technologies.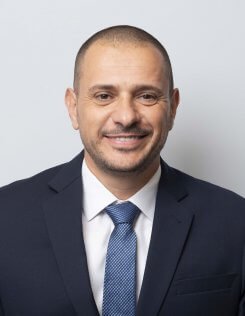 "After helping organisations around the world shore up their cyber defences, we are now bringing our range of cyber-training solutions to the UAE", says Ofir Hason, Co-Founder and CEO of CYBERGYM. "Our proprietary technologies allow us to bring cyberattacks to life, so an organisation can gain critical understanding of real-world scenarios and safely train its people to defend against them in simulated, customised environments".
The UAE, and the GCC region as a whole, has been targeted by a rising wave of cyberattacks since the outbreak of the COVID-19 pandemic, with a 250 per cent increase in 2020, according to the head of the UAE Government Cyber Security. Experts claim that this trend, which has been exacerbated by the growth in online users in recent years and the explosion of the work-from-home culture, is unlikely to subside anytime soon. In a recent survey, over 46 per cent of organisations in the UAE reported that the pandemic has significantly increased their vulnerability to cybercrime, while 71 per cent said they expect to invest additional resources in cyber security measures.
"The UAE is one of the leading economies in the region, and this has made it a prime target for malicious activity", says Ofir. "The massive shift to online working has only amplified the vulnerabilities in infrastructure, communication networks and supply chains. In the face of increasingly diverse threats, awareness is key to being prepared. We specialise in bridging gaps in knowledge, skills and best practices to create a workforce that is ready for any cybersecurity challenge".
Organisations such as NATO, Microsoft and Israel Electric Corporation train their employees using CYBERGYM's attack scenarios. CYBERGYM's programmes are developed, and continuously updated, based on real operational experience and knowledge of emerging threats.