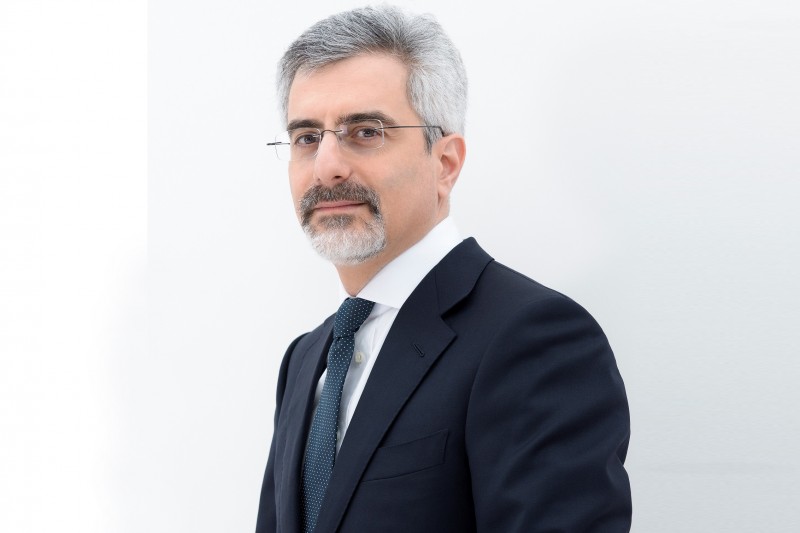 DarkMatter has appointed Karim Sabbagh as its new chief executive officer, effective April 2018.
The announcement was made by the firm's founder and former-CEO Faisal Al Bannai whol will now assume the role of managing director
"Our vision and goals are ambitious and exponential," said Al Bannai. "As we have set our foothold in UAE, and begun to plan for regional and global expansion, the company will continue to evolve to support its vision, and build its competencies.  We have attracted exceptional talent from inception, and with every addition, we have strengthened our ability to achieve our goals."
Al Bannai noted that his new role will enable him to focus on the strategic direction and oversight of the firm as the, while the new CEO will take responsibility for the business. "It has taken some time to find the right fit, and in Karim Sabbagh I believe we have found an outstanding professional who will make a great addition to DarkMatter and will bring an additional set of skills and experiences to support the firm's vision. I welcome Karim into the DarkMatter family."
Sabbagh joins DarkMatter with an impeccable track record as a technology thought leader and practitioner across the Middle East and globally. He most recently served as President and CEO of Luxembourg-based communications satellite owner and operator, SES, the world's largest satellite operator.
Prior to joining SES, Sabbagh spent more than 15 years working in management consultancy with Booz & Co (Strategy&, Booz Allen Hamilton). At the time of his departure from Booz & Co in 2013, Sabbagh was a Senior Partner and a global practice leader for Communications, Media & Technology.
"DarkMatter is a remarkable organisation that is truly living its goal to disrupt the cyber security market by taking a new approach to the way in which nations, organisations and individuals are secured against cyber threats," said Sabbagh.
"It is exciting for me to return to the vibrant Middle East region having spent a number of years away, and to lead one of only a handful of full-service cybersecurity firms present in the world today. I look forward to contributing to building a global cybersecurity powerhouse in arguably the most significant industry of our time."