Dialog Semiconductor expects Apple, its top customer, to use its chips for a significant proportion of its devices in 2019 and 2020, the firm's chief executive Jalal Bagherli has told a German newspaper.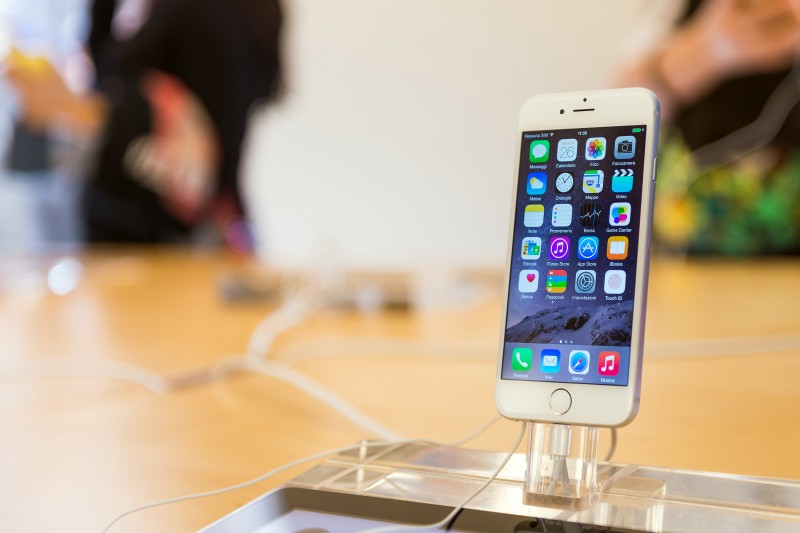 "Apple at the start of the year commissioned us with the design of chips for many devices for 2019 and 2020," said in an interview with weekly Euro am Sonntag, which was published on Saturday.
According to Reuters, Dialog's stock has lost more than half of its value over the past year on investor concerns that Apple is working on its own battery-saving chips for iPhones.
The iPhone-maker is the UK-based manufacturer's biggest customer. Analysts reckon Dialog derives more than half its revenue from supplying Apple with power management integrated circuits (PMICs).
Dialog in December acknowledged that Apple could develop its own power chips. It said at the time there was no risk to its existing supply deals in 2018 and that it was in the advanced stages of working with Apple on designing "2019-type products" that could lead to commercial contracts by this month.
"Negotiations over that chip are still ongoing. But we expect to deliver a chip design for testing in the customer's system in the second half of the year," Bagherli told Euro am Sonntag.
He also said that he saw no need for Dialog to develop a defense against possible hostile takeover attempts following the drop in its market value.
"A defense, including an anchor shareholder or poison pills to scare off bidders, are not in the interest of a stock-listed company," he said.
Almost 89 percent of shares in Dialog are freely traded, according to Reuters.
Its biggest single shareholder is Tsinghua Unigroup, China's top state silicon chipmaker, which holds about nine percent of voting rights in the group.