The Sharjah Department of eGovernment (DeG) held the first training workshop to establish a roadmap for the emirate to fully integrate its digital transformation programme, dubbed 'Digital Sharjah.'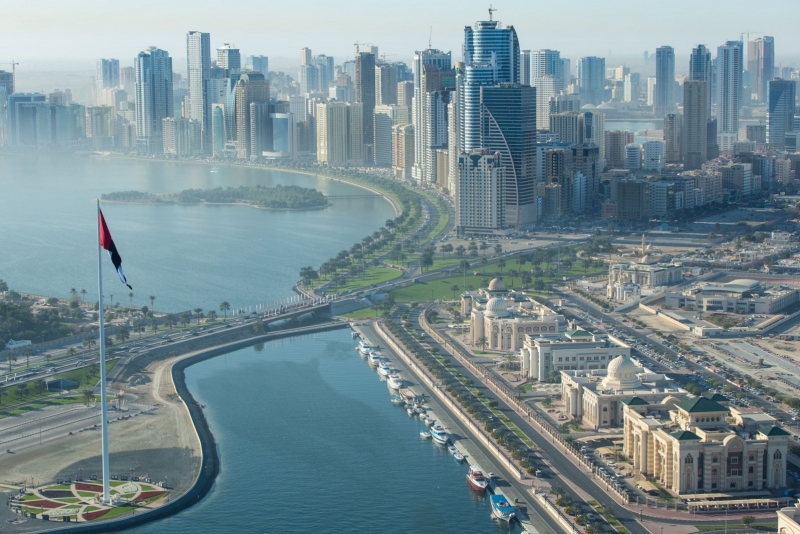 Sheikh Sultan Bin Mohammed Bin Sultan Al Qasimi, Crown Prince and Deputy Ruler of Sharjah, issued a decree to form the emirate's first Higher Digital Transformation Committee earlier this year.
Following on from this, the DeG used this workshop to explore avenues to begin planning the development and implementation of leading digital solutions to streamline services to citizens across Sharjah.
The workshop agenda focused on the most effective ways to identify planning frameworks in order to bring together the digital strategies created by state departments under a unified network, and execute solutions and digital projects to establish the 'Digital Sharjah' brand. The workshop also explored the fundamentals of empowering citizens by transforming Sharjah into a fully smart city via the Internet of Things, which has been listed as a number one priority for Digital Sharjah across sectors, from education, and health, to transport and utilities.
Sheikh Khalid Bin Ahmad Al Qasimi, Director General of DeG, stressed that the workshop represents a great step forward.
"In order to ensure that we provide the very best services through a fully integrated smart city, Digital Sharjah must identify every avenue where our resources should be focussed towards a strategic plan. We intend to deliver improved, integrated and innovative methods to cater to every member of our society and economy," he said.
"This strategy will evaluate the present and future status of Sharjah's residents, as well as allow more data to be stored within secure networks, which meet the highest international technology standards with the ability to constantly update information, in turn constantly enhancing citizens' quality of life and work," he added.