NCR has announced that it has teamed-up with CoinHub, a cryptocurrency exchange in the UAE, to enable users to make cash withdrawals from their cryptocurrency account at the ATM.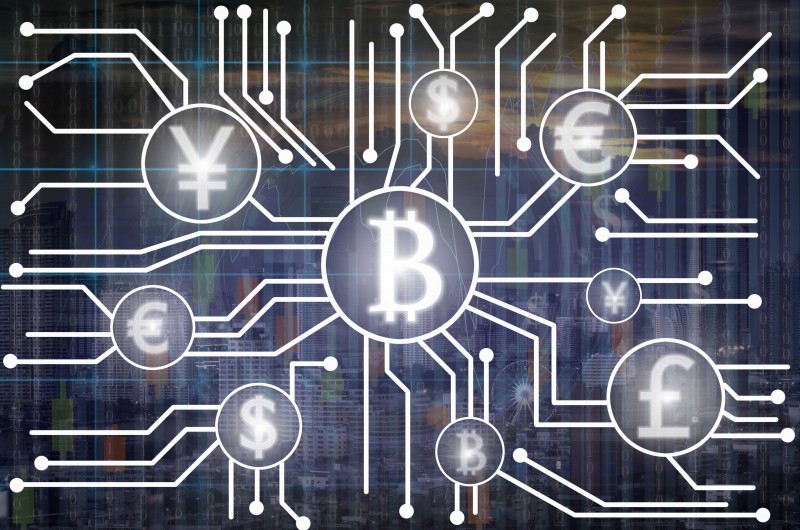 The omni-channel solutions provider's CxBanking software will offer users in the UAE easy access to their bitcoin funds.
"This locally conceptualised solution is yet another example of how NCR, a dominant ATM and payments player in the UAE, is investing in innovation to make every user's interaction with their bank exceptional," said Panicos Demetriades, vice president, Professional Services, NCR Financial Services. "When we first showcased this solution to mark the 50th anniversary of the ATM this year, the positive feedback from our leading financial institution customers in the UAE helped guide our decision to bring this to market."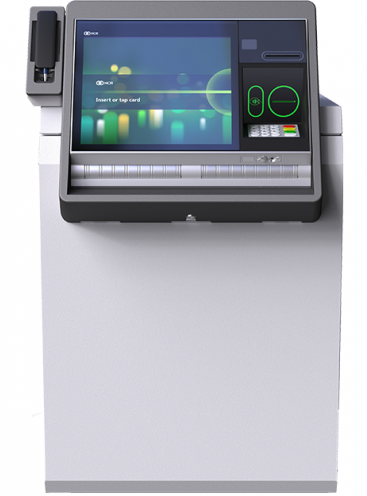 The move follows as the use of cryptocurrencies gain significant traction. Yesterday, UAE-based MAG Lifestyle Development, part of the MAG Group, has announced that it will offer customers the option to purchase properties using OneGram, the first Sharia-compliant cryptocurrency.
In Kuwait, KPMG has also said that its office in Kuwait will now accept payments in bitcoins for a wide range of consulting services.
Furthermore, the UAE and Saudi Arabia central banks have announced recently that a study focused on integrating a digital currency for cross-border transactions between the two nations is underway.
NCR noted that the execution of the cryptocurrency transaction is as simple as any other transaction at the ATM. It gives bank customers the choice to use either an ATM card for regular ATM transactions or just initiate a cardless session to complete a withdrawal transaction from their CoinHub cryptocurrency account.
Once the customer is authenticated, the customer can then see his CoinHub account details and all linked cryptocurrency accounts.  The customer may then choose any of their wallets, and enter the amount they want to withdraw. A confirmation screen is displayed and once the customer confirms, the notes are dispensed, and the chosen wallet debited.