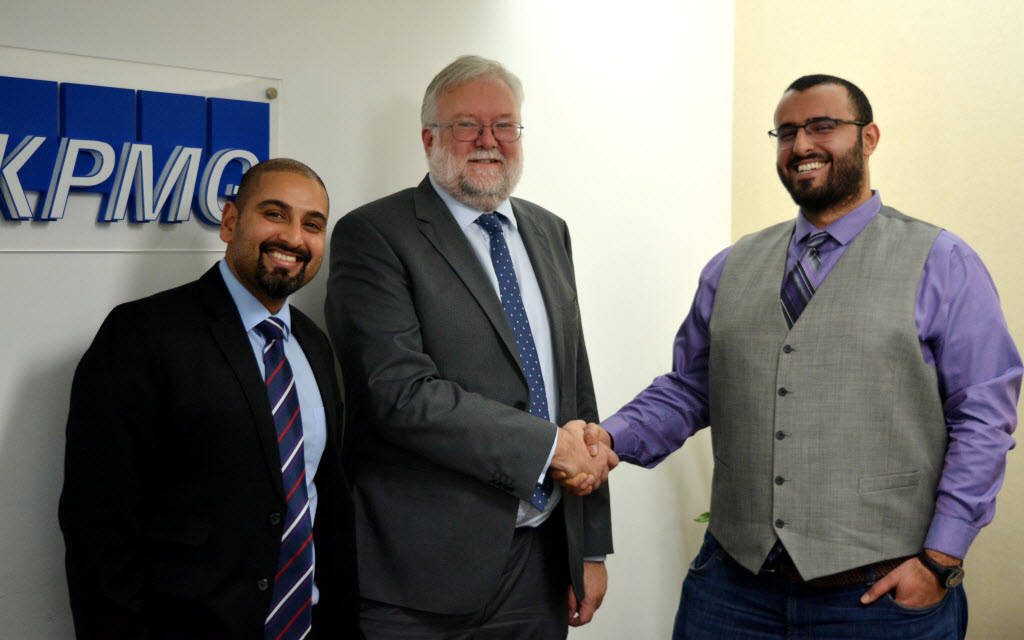 KPMG, a global network of professional firms providing audit, tax, and advisory services, has announced that its office in Kuwait will now accept payments in bitcoins for a wide range of consulting services, according to Arab Times.
The firm's Digital Consulting Services Group provides a range of services focused on new technology including digital customer experience, data and analytics, robotic process automation, and blockchain technology, which enables cryptocurrencies to function. "KPMG is a customer centric organisation that seeks to adopt solutions that match the evolving business models of our clients," said Donald Teale, head of Management Consulting, KPMG.
The move follows recent activities in global markets towards the bitcoin promotion, as its prices leaped to high levels in the past weeks.
'Yallabit.com', the cryptocurrency enabled customer, is a Kuwaiti online bitcoin trading platform and is typical of the new generation of creative local business enterprises that are making use of new technology to differentiate themselves in the market.
Bitcoin's staggering recent price rose to another all-time high of almost $18,000 on the Bitstamp exchange on 15th December. The cryptocurrency has climbed almost 80 percent so far in December alone, putting it on track for its best month in percentage terms since December 2013.