Uber used an undercover unit to steal trade secrets and wiretap executives at rival companies, a letter published by a US court has claimed.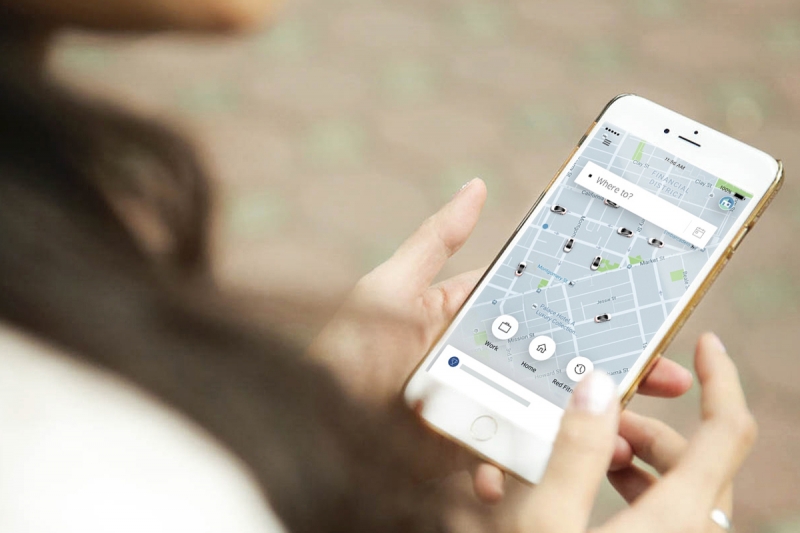 The 37-page document containing a slew of allegations is being used as evidence in the firm's $1.9 billion legal battle with Google's driverless car venture, Waymo.
The letter, penned by lawyers acting for former Uber risk analyst Ric Jacobs, details a campaign of "fraud and theft" that was allegedly carried out by the company against its competitors.
In Jacobs' statement, he claims that the operatives for the firm stole trade secrets by impersonating passengers and drivers on a rival platform in order to collect data and reverse engineer app algorithms.
He also alleges Uber wiretapped bosses at a competitor during a "two-to-three week" period of surveillance against them. The company has denied the allegations.
Jacobs, who was fired earlier this year, made the explosive claims in a 37-page letter that sought a big payoff for being forced out of the company.
The letter said the ride hailing application's spies had been able to infiltrate a private event at a hotel where rival executives had been staying – "making recordings and taking photographs."
In a statement, an Uber spokesman said: "While we haven't substantiated all the claims in this letter – and, importantly, any related to Waymo – our new leadership has made clear that going forward we will compete honestly and fairly, on the strength of our ideas and technology."
Waymo filed a lawsuit against Uber in February, claiming its former manager Anthony Levandowski took information when he left to co-found the now Uber-owned self-driving car company Otto. The company estimates its damages at $1.9 billion, although Uber denies wrongdoing and says none of the firm's designs have been used in the technology it is developing.