France Finance Minister Bruno Le Maire has reportedly said that he aims to propose that the G20 group of major economies discuss regulation of the bitcoin virtual currency next year, according to a Reuters report.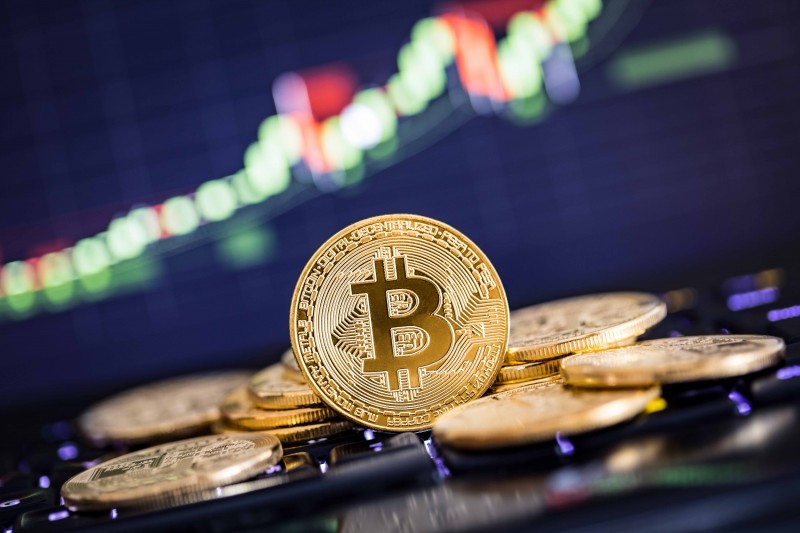 "I am going to propose to the next G20 president, Argentina, that at the G20 summit in April we have a discussion all together on the question of bitcoin," Le Maire told French news channel LCI.
"There is evidently a risk of speculation. We need to consider and examine this and see how (…) with all the other G20 members we can regulate bitcoin."
Bitcoin's prices have risen more than 1,700 percent since the start of the year, triggering worries that the market is a bubble that could burst in spectacular fashion.
Last week, Bitcoin blasted to another all-time high of almost $18,000 on the Bitstamp exchange, as warnings grew over the risks of investing in the highly volatile and speculative instrument, according to Reuters.
The digital currency has climbed almost 80 percent so far in December alone, putting it on track for its best month in percentage terms since December 2013.
Recent reports noted that while bitcoin has added another fifth to its value since 11th December, trading has been slightly calmer than the wild price swings the market has seen in recent weeks, with volatility lower since the launch of bitcoin futures from Cboe Global Markets.
But outside of the crypto market, worries continue to grow about the amount of money piling into the space.
A study by Anglia Ruskin University, Trinity College Dublin and Dublin City University released on Friday said bitcoin could pose a threat to the financial stability of traditional currencies and markets."Our evidence finds that the price of Bitcoin has been artificially inflated by speculative investment, putting it in a bubble," said Larisa Yarovaya, one of the report's authors and a lecturer at Anglia Ruskin University. "Although bitcoin is not regulated by governments, it could still have a knock-on effect on traditional markets due to the interconnectedness of cryptocurrency markets with other financial assets."
European Union states and legislators agreed on stricter rules to prevent money laundering and terrorism financing on exchange platforms for bitcoin and other virtual currencies.