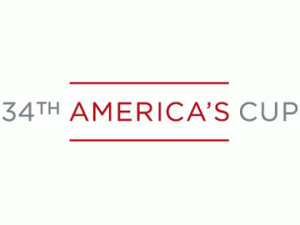 Dell has partnered with Emirates Team New Zealand for the 2013 America's Cup, providing it with social media advice and day to day IT functions like email, web services and virtualisation.
Discussing the partnership, Dell's New Zealand head, Mike Hill, said the relationship between the team and Dell began through a mutual interest in social media.
"The discussions started around social media and what Team New Zealand are doing and we looked at how we could provide them with all of the opportunities to design a project," Hill said.
"We talked with them about the way we use social media and how we use it to keep in touch with our customer base and partners and as a result of that, we'll start working with them to design their program so they can leverage the power of social media to communicate with all of their fans,"he added.
Being one of the first companies to take advantage of Twitter's new sponsored tweets policy, Dell has provided advice to the team on how to leverage social media and will help the team execute campaigns across Twitter, YouTube and Facebook, the company said.
It will also supply servers, storage, software and an optimised network for its team designers and engineers."The technology is designed around high performance clusters and uses data in a way that most IT environments don't have," Hill said.
"We also designed backup and email and the standard back office IT infrastructure that we will install and support it using our global expertise in that high performance cluster environment," Hill concluded.